PCC welcomes £400,000 investment to improve local communities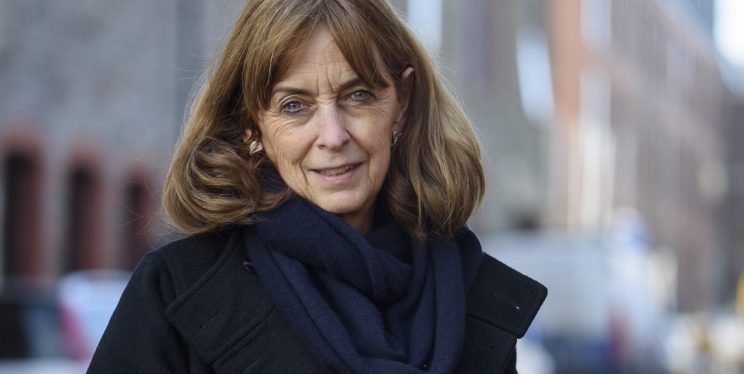 Police and Crime Commissioner (PCC) Sue Mountstevens welcomes £400,000 additional funding from the Home Office Safer Streets Fund to build safer and stronger communities by preventing crime.
The additional investment will be put towards measures proven to cut crimes that continue to blight communities, leave residents feeling unsafe and cause distress to victims.
The Office of the Police and Crime Commissioner (OPCC) used a robust model to determine local hotspots for burglary and decipher the causes of this crime. By listening to community feedback, police intelligence and 'What Works' research the OPCC proposed an intensive strategy to deter burglary and prevent crime.
Following a review of the strategy, the OPCC was allocated this additional investment to combat crime in these hotspot areas.
"I am delighted that the Home Office recognised the value of our bid and I want to say thank you to my commissioning team who worked hard to secure this investment. The extra funding will be put towards deterring residential burglary and acquisitive crimes such as theft.

"We will continue to work with our partners to effectively cut crime such as burglary and theft in the areas that need it most. This extra funding will ensure that we can continue to support and strengthen our local communities to ensure everyone in Avon and Somerset is safe and feels safe."

PCC Sue Mountstevens
Avon and Somerset is one of 35 areas across the country to benefit from more than £22million investment.
Crime and Policing Minister Kit Malthouse said: "Persistent street crime and burglary have a corrosive effect on a neighbourhood, leaving people apprehensive about leaving their homes and afraid of what they might encounter when they return.
"But simple modifications like better street lighting or CCTV can do a lot to prevent crime.
"So alongside more focussed thief-taking by the police, these projects should have a big impact on the communities hardest hit by burglars, robbers and villains in general."
The project will be completed by 31 March 2021 and its success will be measured by how well the additional provisions reduce levels of acquisitive crime. A rigorous evaluation will be undertaken to assess the impact of the measures proposed following implementation.