Criminal Courts Recovery Plan Announced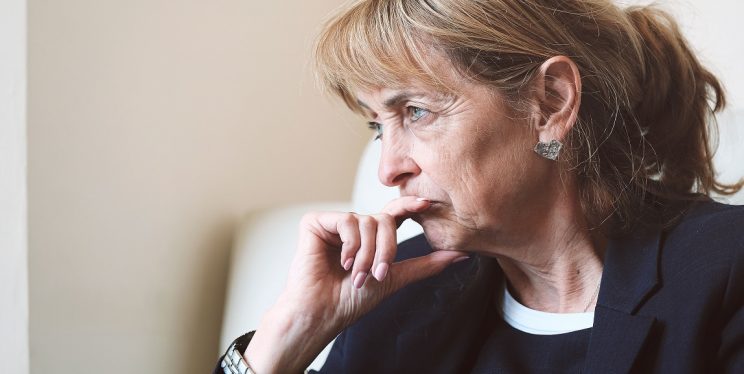 PCC Sue Mountstevens responds to Her Majesties Courts and Tribunals Service update setting out the work being undertaken in the short and medium terms in response to the Coronavirus pandemic.
Speaking in response to the announcement by the Justice Secretary, Sue Mountstevens Deputy APCC Lead for Criminal Justice and Lead, David Lloyd said:
"Police and Crime Commissioner's (PCCs) welcome the publication of the Courts Recovery Plan including the £80m investment to address the courts backlog and recognise that staff across HMCTS and Criminal Justice (CJ) agencies more widely have been working tirelessly to help address the crisis, keep courts running and open up more court capacity.
"Since the beginning of the pandemic, PCCs have been working closely with government, HMCTS and with local CJ partners to address what is the most serious crisis to have faced our criminal justice system for many years. Both as Chairs of Local criminal justice boards and as local commissioners of support services to victims, PCCs remain concerned about the significant implications of the court backlogs on victims and on public confidence more widely.
"PCCs see it as an absolute priority to work with government and local partners to address the backlog. Justice delayed is justice denied and we must ensure that victims are able to access justice in a swift and timely manner."
"We are concerned that there was a significant backlog even before the pandemic, particularly in the Crown Court, and that this backlog will increasingly contain a disproportionate number of the most complex and serious trial cases as long as restrictions are needed due to the Coronvirus backlog.
"We believe that more needs to be done, at pace, to address the backlog and that many of the solutions sit locally.
"As local CJ leaders, PCCs are seeking maximum local flexibility to allow them, working with local CJ partners, to develop and deliver innovative solutions on the ground to help the CJS to recover from one of the biggest challenges it has faced and deliver justice for victims and the wider public, with a CJS that everyone can have confidence in."