Have your say on roads policing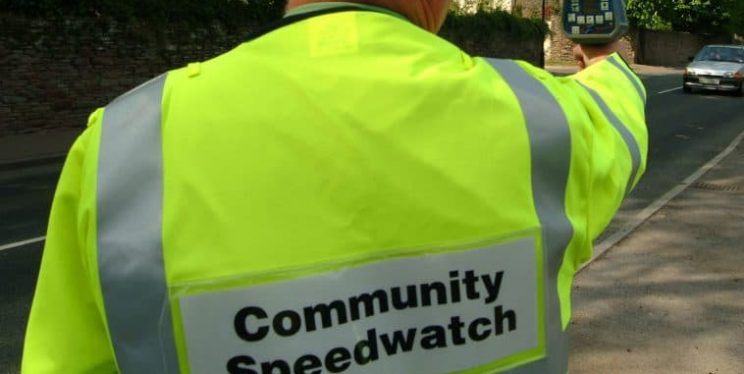 Have your say on roads policing
There is 1 related update to this story
PCC Sue Mountstevens is encouraging local people across Avon and Somerset to complete a national online survey to understand their views on road safety and enforcement.
The Association of Police and Crime Commissioners (APCC) has launched a public engagement survey to help the Government review roads policing and what the future of traffic law enforcement might look like. Residents' responses will help PCCs better understand local people's views on road safety.
PCC Sue Mountstevens said:
"Whenever I meet with local people, one concern is always discussed: road safety. Whether the issue is speeding, collisions, drink driving or use of mobile phones, many local people across the force area have strong opinions about policing our roads.
Sue added: "Now is the time to share your thoughts and complete the short national survey. You will be helping PCCs understand your concerns and, in turn, providing the Government the information it needs to review the current rules concerning road safety and enforcement."
Alison Hernandez, APCC Lead for Road Safety and PCC for Devon and Cornwall said: "PCCs have a strong voice in local communities and are eager to understand the public's views on road safety and policing our roads. This survey will allow PCCs to assess the strength of public feeling to make our roads safer and, I hope, give the Government the evidence it needs to act."
The 60-second survey will be open until 5pm on Wednesday 30 September.