"It's been a difficult year for everyone"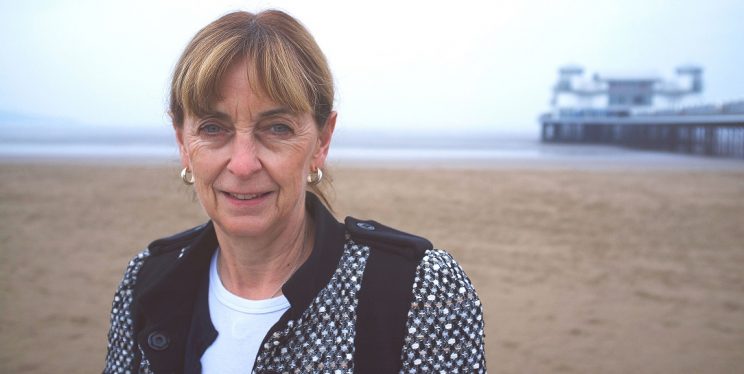 PCC Sue Mountstevens discusses the virtual Police Open Day, trialling e-scooter schemes and listening to your views on policing.
There have been plenty of policing issues talked about in the media over the past few months, like the Black Lives Matter protests, people holding unlicensed music events, the disproportionality of coronavirus regulation policing and many other issues.
This has been a difficult year for everyone and we have a unique opportunity to re-evaluate the policing services we are delivering and ensure that the voices of local people are heard in that process.
We need you to let us know what you think about how you and your community is policed, what the police service does well, and what we can tell them to improve.
As we continue to use inventive ways to keep our communities safe, we've been working closely with our partners in the Police, the Home Office, the NHS, Public Health and local councils on reducing the threat of serious violence in our communities.
Unfortunately, serious violence was starting to escalate in the area, lives were being lost and vulnerable people exploited daily. The police and our partners could not respond to the issues in isolation and thanks to the introduction of Violence Reduction Units (VRUs), we are now working together to make a change.
For the past 18 months VRUs in Bristol have been using an innovative app, developed by Avon and Somerset Police, to identify individuals who are at risk of being affected by serious violence. As we continue to evaluate the impact that VRUs have had in our city, we hope that we continue to make a positive impact on young people and reduce serious violence in our communities.
It's been announced that some councils in our area will be trialling e-scooter hire schemes, of which I am very supportive of. As you know road safety is a very important issue to me, and to many road users who contact me on a regular basis with their concerns. For anyone who is thinking about buying one of these scooters you need to get advice because if you own one, you are only allowed to use it on private land. Be aware and do your research, as potentially, if you're found riding one on the road your e-scooter could be impounded by the police. Only scooters that are hired via these prospective schemes will be allowed on the roads as there will be insurance in place.
As with most events this year, our physical Open Day had to be cancelled. Although this isn't what we expected I'm delighted that we are able to showcase all aspects of our services to give local people an insight into the work our emergency services do every day.
We have demonstrations from dogs, horses, the firearms unit and much more that you will all be able to enjoy from the comfort of your own home. There really is something for everyone and this year I hope many of you will get involved with the virtual Open Day.