Violence Reduction Units in Focus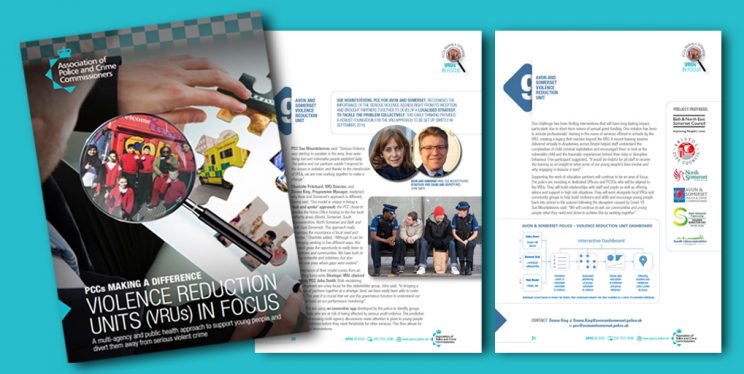 Today (9 September), the Association of Police and Crime Commissioners (APCC) launch Violence Reduction Units (VRUs) in Focus, a review of the work taking place in VRUs throughout England and Wales.
Avon and Somerset Police and Crime Commissioner (PCC) Sue Mountstevens has worked in collaboration with the National Police Chiefs' Council, the Home Office, public health and many other key partners to help reduce the threat of Serious Violent Crime throughout England and Wales.
"Serious Violence was starting to escalate in the area; lives were being lost and vulnerable people exploited daily. The police and our partners couldn't respond to the issues in isolation, and thanks to the introduction of VRUs, we are now working together to make a change."

PCC Sue Mountstevens
Locally, VRUs are using an innovative app developed by Avon and Somerset Police to identify groups and individuals who are at risk of being affected by serious youth violence. The data analytics and multi-agency discussions mean attention is given to young people early on, sometimes before they meet the threshold for other services.