We all need to play our part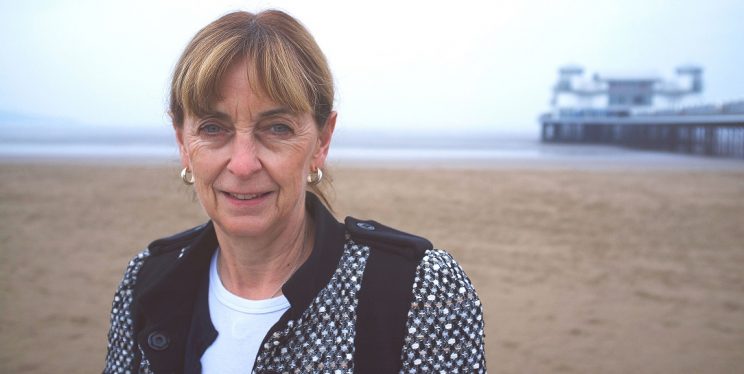 This week, we heard from the Prime Minister regarding the increasing number of coronavirus cases and the potential consequences if we do not stop this exponential growth.
In order to prevent a rapid increase in hospitalisations and even deaths, we all need to play our part and follow the new regulations announced this week.
I know many of us will feel disappointed that these new rules have become necessary; after a summer where life was returning to 'normal' we now face another six months of uncertainty. Without a doubt these new restrictions will impact everyday lives and our local businesses.
However, I cannot stress enough that we must all adhere to the new regulations. As Chief Medical Officer Chris Witty said this week, "this is not someone else's problem, this is everyone's problem."
Once again, we are being asked to take personal responsibility to stop the rapid transmission of the virus to protect the most vulnerable people in our communities and lessen the impact of coronavirus. Life will be different for some time but if we ignore the increase in cases, the sacrifices we made at the start of the year will have been wasted.
I'm sure many of you will have questions about what the new regulations mean for policing. Officers will continue to approach local people who are not following the rules by using the four e's: engage, encourage, explain and enforce. This enforcement includes issuing fines, which as announced this week, have increased to £200.
Undoubtedly, the stricter regulations will create extra demand for officers, and the Chief Constable has the full support of me and my team to ensure his officers and staff have everything they need to keep communities safe. To support our officers, if you think someone is breaking the Government restrictions, please report these breaches via the Avon and Somerset Police's website rather than calling 101.
The Chief Constable and I will be hosting our regular Facebook Live on Tuesday 29 September at 12pm. We will be discussing the new regulations and I will be putting your questions about coronavirus and policing to the Chief Constable.
Finally, my online survey is running until 7 October and I am asking local people to share their thoughts and concerns about policing in their area. We need you to let us know what you think about how you and your community are policed, what the police service does well and what we can tell them to improve.
We want to make positive changes to our policing service to ensure money, police officers and resources are in the right places. I want you to help us understand what matters most to our communities.