Local people want higher speeding penalties according to national survey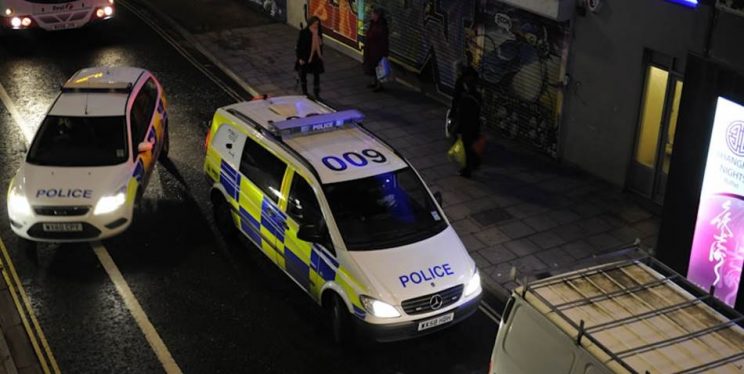 Most people want drivers who speed to face higher penalties and more money raised from fines invested in enforcement and road safety, a new study suggests.
PCC Sue Mountstevens encouraged local people in Avon and Somerset to complete a national survey by the Association of Police and Crime Commissioner (APCC). A total of 66,266 people across the country responded to the survey with 78% saying they saw road traffic offences on a daily or weekly basis.
The survey, the largest ever conducted by the APCC, will be used to influence a Department for Transport consultation on roads policing.
Seven out of ten respondents to the survey either agreed or strongly agreed that fixed penalty notices for road traffic offences like speeding and failure to wear a seatbelt (currently £100) should be increased in line with other serious offences like driving while using a handheld mobile phone (currently £200).
Additionally, 88% of respondents either agreed or strongly agreed that some of the money raised through fixed penalty notices should be reinvested into enforcement and road safety measures to deny criminals the use of the roads.
Presently, money from speed camera fines goes to central government for general expenditure rather than directly to the police.
"I would like to thank all the local people who took part in the survey. I know road safety is a real concern for communities who want to be able to enjoy their neighbourhoods while keeping their loved ones safe. The APCC now have the evidence to present to the Government that residents want greater penalties who put others at risk."

PCC Sue Mountstevens
Alison Hernandez, PCC for Devon, Cornwall and the Isles of Scilly, led the poll as APCC lead for road safety. She will now lobby for a rise in the level of fixed penalty notices for speeding and failure to wear a seatbelt, and will call for revenues raised to be reinvested in the local area road safety initiatives and roads policing.