Apply for Road Safety Fund and help make local roads safer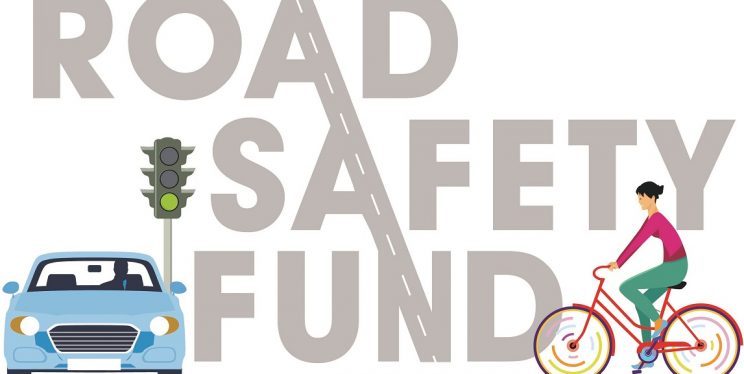 As part of Road Safety Week 2020, PCC Sue Mountstevens is encouraging local people to apply for the Road Safety Fund and receive grants of up to £5,000 to support road safety initiatives.
The Road Safety Fund is part of Avon and Somerset Police Community Trust and is generated through speed awareness courses before being invested back into the community to support projects that are tackling road safety. The fund is to support community and voluntary organisations who continue to work hard to keep their roads safe despite the pandemic.
"For the majority of this year, we have been asked to stay at home and restrict our travel due to the ongoing pandemic. However, we need to ensure our roads are still safe for those who are still using them. I know the positive impact that communities can make and the Road Safety Fund is a brilliant opportunity to work alongside local police to ensure that all road users can travel safely.

"The Police Community Trust wants to say yes to help as many local organisations and groups as possible who are working towards the same aims. If you think you can help make our roads safer, I encourage you to apply!"

PCC Sue Mountstevens
The grant criteria for the Road Safety Fund is:
To support local communities to increase road safety and become safer, better places to live
To increase improvements in road safety to reduce accidents and casualty figures in Avon and Somerset
To improve education and training for children, young people, learners, inexperienced drivers and older drivers
To reduce the economic and personal costs of fatalities and serious injuries
To improve awareness and educate drivers about non-vehicle road users including horse riders and cyclists
"Local people can make a huge difference to road safety and they know better than anyone what the road safety issues are in their area. We want to help solve these issues and support communities with projects they are passionate about to ensure all road users – pedestrians, drivers, cyclists, motorcyclists and horse riders – are safe.

"Applying for the Road Safety Fund is straightforward and I would urge local community organisations with an interest or focus on road safety to apply."

Trevor Simpson, Avon and Somerset Police Road safety and ANPR Manager
The next application deadline is 30 November.