Local people think the police are getting the right balance when enforcing coronavirus regulations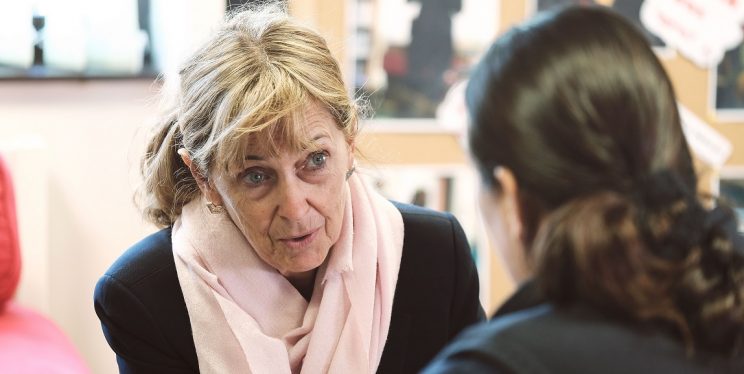 There is 1 related update to this story
Over 1,400 local people shared their views on how officers continue to enforce coronavirus regulations in Police and Crime Commissioner (PCC) Sue Mountstevens' recent one question straw poll.
The PCC wanted to understand how local people felt about the police's approach to supporting local people during the pandemic and enforcing the coronavirus restrictions.
The results highlighted that 51% of respondents agree that the police has got the right balance between engaging with local people and enforcing the coronavirus regulations, while 40% of those who completed the survey believe the police are not doing enough to enforce the health emergency rules.
Conversely, 9% of respondents believe the police are enforcing the coronavirus regulations too much.
PCC Sue Mountstevens said: "I would like to thank all the local people who answered our one question poll. As we enter another lockdown period, it is clear that the majority of respondents support the police's enforcement and activity to ensure regulations are adhered to. Let's not forget that these rules are in place to lower the transmission of the virus and to keep us safe.
"I'm grateful to the majority of people who recognise the seriousness of the situation and are playing their part in complying with the regulations. However, there are still some who continue to flagrantly disregard the rules and this is why Avon and Somerset Police has established a dedicated Covid-19 team to attend reports of breaches of the emergency regulations.
"The dedicated team was created by the extra funding provided by the Government and will enable officers to focus on reports of people and groups breaching the rules. The team will also support local people and work with communities to ensure residents understand and follow the regulations."
Since lockdown was introduced in March, as of 3rd November 2020 Avon and Somerset Police has issued 423 fixed penalty notices.
The PCC will continue to act as the local people's voice in policing by listening to the communities of Avon and Somerset and feeding their views back to the Chief Constable.