PCC and Leader of South Gloucestershire Council comment on illegal rave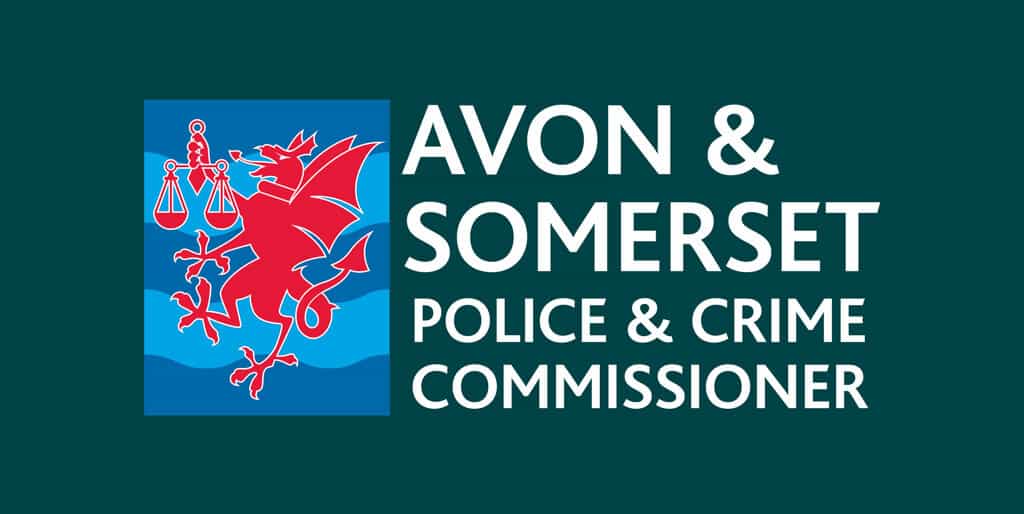 Police and Crime Commissioner (PCC) Sue Mountstevens and Leader of South Gloucestershire Council Cllr Toby Savage comment on the unlicensed music event in Yate this weekend (31 October).
We cannot condemn enough the irresponsible and reckless behaviour of those people who chose to attend an illegal rave in Yate at the weekend.
Everyone would have been aware of the dire situation we currently face because of the very public conversations and media coverage about the national transmission rate of COVID-19 being on the rise and the increase in the number of positive cases. This was a demonstration of flagrant disregard for other people's lives and for that there is absolutely no excuse.
The stupidity and recklessness shown by people at the event is beyond contempt. In addition people who shouldn't have been at this event behaved despicably towards police officers and other emergency service staff who arrived to put a stop to the illegal gathering. Our emergency service workers are women and men with families who are out on the front line putting themselves at risk to protect others and they should never have to face abuse and assaults for doing their jobs and trying to protect people.
More information about arrests and action taken by police following the incident are available on Avon and Somerset Police website.