PCC and partners pledge support for vulnerable women in the criminal justice system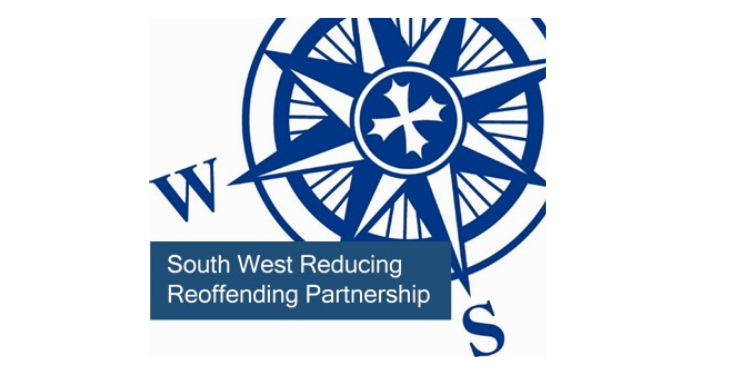 Strengthening collaborations to improve outcomes for women in the criminal justice system (CJS) was the focus of a recent partnership webinar, chaired by PCC Sue Mountstevens.
The webinar, hosted by the South West Reducing Reoffending Partnership (SWRRP), was attended by partners including Public Health, prisons, charities, probation, NHS and the police with the aim of developing proposals to address challenges and barriers for women in the CJS.
The causes of women's offending can be complex and, as reported by Yale, women in prison have very complex needs with 53% of women in prison reporting they have experienced emotional, physical or sexual abuse as a child.
Given such harrowing statistics, the SWRRP are determined to provide the right interventions at the right time to support women stuck in a cycle of crime. This week's meeting is just one of the ways that the SWRRP are working collaboratively using a range of knowledge, experiences and expertise to create real change for women across the South West.
Attendees heard a harrowing first-hand account from a woman who managed to turn her life around and is now working to support other women in the system. She said:
Such stories reveal the importance of listening to those individuals who have experienced the system for themselves; it is only by hearing about the issues faced by women that change can be made at a strategic level.
Governor of HMP Eastwood Park Suzy Dymond-White spoke about the importance of supporting women at the right level. She explained that prison for women in mental health crises is not the answer, echoing Yale's report that between 80-85% of women in prison have a mental health problem.
Later in the meeting Deputy Director at Public Health England Tracy Daszkiewicz spoke about the importance of assessing women's vulnerability and the reasons why women who have experienced domestic abuse may not recognise themselves as vulnerable.
Attendees also heard from Right Reverend Rachel Treweek, president of the Nelson Trust and Bishop for prisons, about the importance of providing safe, secure and suitable accommodation for women. Angela Cossins, Regional Probation Director, defined new opportunities for collaboration with a new unified probation service.
The meeting ended with multiple breakout sessions where attendees discussed opportunities for joint working and developed proposals to address challenges and barriers within the system.
Following the meeting, PCC Sue Mountstevens said: "We know women in the CJS have very complex needs and can be extremely vulnerable. The discussions today have been incredibly worrying but I am optimistic that with the right commitment we can reduce the number of women stuck in a cycle of crime.
"From the attendance today, I can see we've got some really passionate partners around the table. I truly believe that if we work collaboratively, we can use all of our knowledge, experiences and expertise to effect real change for women across the South West. Only then can we improve the lives and outcomes for some of our more vulnerable women and children and reduce the wider harm that reoffending causes to our society."