Working with local partners has never been more important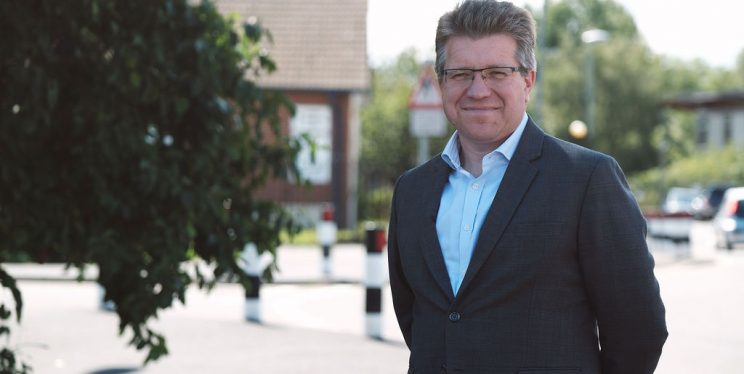 Deputy Police and Crime Commissioner (PCC) John Smith spent Friday (30 October) virtually meeting with partners based in Southmead.
The impact of the pandemic, mental health and domestic abuse were raised to the Deputy PCC, which started with a virtual meeting with Andrea Young, the CEO of the North Bristol NHS Trust.
The Deputy PCC and Andrea discussed the impact of coronavirus and the support needed for both staff and the local community as cases continue to rise. Andrea raised concerns about the impact coronavirus continues to have on local people's mental health and the need for a dedicated service to support those who need help.
John and Andrea also spoke about the positive relationship between the local neighbourhood officers who are based at Southmead Hospital and the hospital staff.
The Deputy PCC then virtually met with the Southmead Project. The team provides free counselling and support for survivors of abuse and addiction across Bristol and the surrounding areas. Since the pandemic, the service has been offering virtual counselling to ensure survivors can still access support.
The Deputy PCC and the Southmead Project discussed the consequences lockdowns and further restrictions have on domestic abuse and sexual assault victims and survivors, including isolation replicating some of the trauma clients have experienced. The charity will continue to support survivors remotely and, if coronavirus restrictions allow, offer face to face counselling to those who need it most.
"Our partners continue to go above and beyond to keep local people safe during these extraordinary times. The pandemic continues to impact local people in a number of ways – health, home lives, relationships and work to name a few – and we need to ensure support is there for anyone who needs it.

"With another lockdown recently announced, the PCC and I will continue to support our partners across the force area so they have everything they need to help local people as the pandemic continues."

Deputy PCC John Smith