Merry Christmas from PCC Sue Mountstevens and Deputy PCC John Smith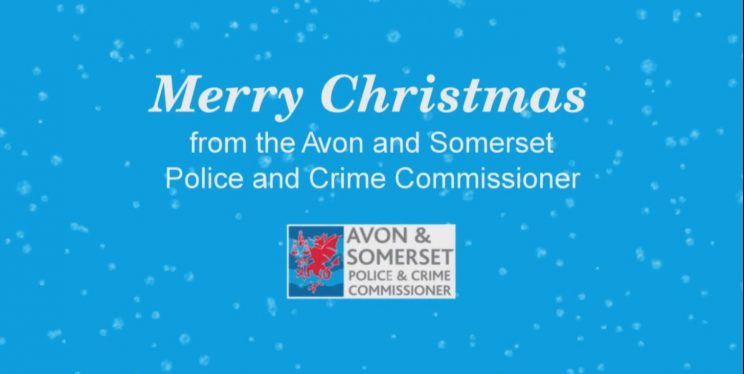 As we all breathe a sigh of relief as 2020 finally comes to an end, we want to say a huge thank you to all of you.
Thanks to your sacrifices and support many lives have been saved and the NHS have been able to cope with the impact of the pandemic so far.
It is undeniable that all of us will have a very different Christmas this year and we would like to say a huge thank you to the officers, police staff, paramedics and other emergency colleagues who will be working throughout the festive period to keep us safe.
Let's start the new year with kindness towards one another and a new sense of optimism and hope for the year ahead.