Protecting ourselves, our loved ones and our communities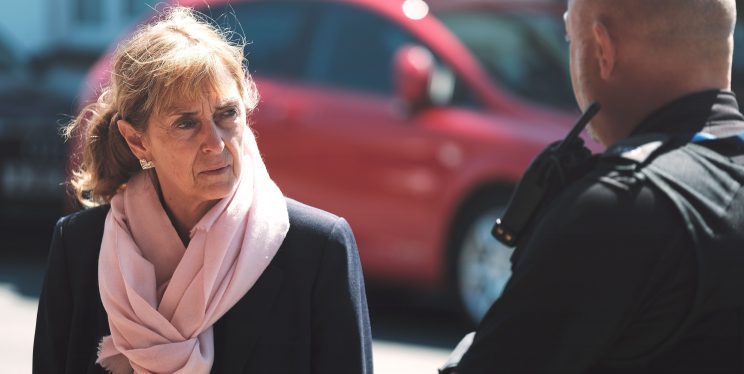 This week, the second national lockdown has come to an end and, here in Avon and Somerset, we have seen the introduction of both tier 2 and tier 3 restrictions.
While many of us did not anticipate such stringent restrictions across the area, we must follow the guidance and law set out by central Government to protect ourselves, our loved ones and our communities.
We have been living with restrictions for many months now and many of you may feel tempted to disregard the rules to see your friends and family, especially as we enter the festive period. I would urge you to take personal responsibility and do the most you can to protect one another; please remember that by following the guidance you are playing an important part in reducing the spread of the pandemic.
I understand it is difficult to see other communities with lesser restrictions nearby but we must not jeopardise the sacrifices we have made. We know how this works; if we reduce our contact with others, the spread of the virus will reduce. 
Although we have come out of a second national lockdown, our lives still remain very much online. It is more important than ever that we support our children to use the internet safely.
While some of you may be reassured that your children are safe at home, there are dangers on the internet and, as parents and carers, we have a responsibility to make sure they are exploring the online world safely.
Recently, an 11-year old was contacted by a predator via Instagram and the offender asked the child to send naked photos of themselves online. Many similar incidents have been reported to the police on other social media sites such as Snapchat, Roblox and Omegle.
While only a minority of children fall victim to such crimes, the online world is coming into its own at the moment and starting a conversation with your children about online safety has never been more relevant.
As well as keeping young people safe on the internet, as adults, we can also take precautions to protect ourselves from online fraud. This Christmas most of us will be buying presents and other seasonal goods online more than ever before.
Make sure you are safe when purchasing online by making sure websites are authentic, keeping an eye out for fraudulent emails or texts and checking that what you're booking online is genuine. More helpful advice is available at getsafeonline.org.
As ever, the police will continue to work hard to protect local people from crime online and in our communities.
As I have said many times this year, we must all take personal responsibility to protect ourselves, our loved ones and our communities.