Keeping our communities safe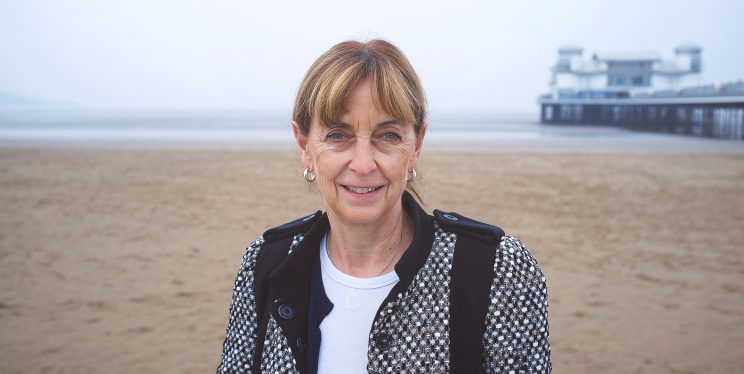 I'm sure many of us were not anticipating a third national lockdown so soon; but it is necessary for us to collectively do the right thing to avoid further harm to our community.
However disappointing it is to find ourselves instructed to stay at home once again, I welcome the Government's decision; we desperately need to slow the transmission of the virus to ensure the most vulnerable can be protected and the NHS can cope.
I am under no illusions, this is tough and this is not the New Year we had hoped for; but with cases rising to new heights, we must pull together to stop the spread of covid-19. I would urge you all to stay at home to protect yourself and your loved ones from this fatal virus.
For many of you, home is not always a safe place and as a community we all have a part to play in ensuring our friends, families and neighbours remain supported during these difficult times.
If you, or someone you know is suffering from domestic abuse, lockdown and isolation rules do not apply. If you need to leave your home because you are worried about your safety, you can.
Young people have been severely impacted by the regulations once again and they are no longer able to return to school, college or university. Alongside the difficulties of home learning, young people are more at risk of criminal and sexual exploitation online and may be vulnerable to domestic abuse in the home. If you are concerned for your safety, or the safety of someone you know, the police and support services are here to help. Please remember that you are not alone and support is out there, if you are in an emergency please call 999, if you can't speak dial 55 when prompted by the operator, they will help.
Since the beginning of the pandemic I have been dedicated to providing emergency funding to charities, community groups and organisations who have gone above and beyond to support local people. I am incredibly proud to have supported local organisations with over £170,000 in partnership with the Police Community Trust. While I am honoured to have supported the communities' response to the pandemic, the support our NHS have provided is second to none.
I have unwavering respect and appreciation for our incredible NHS, who despite all the challenges they have faced, continue to roll out the UK's biggest vaccination programme while continuing to play a huge role in supporting those sick from the virus alongside the additional strain of the winter months.
For those of you who may be frustrated with another lockdown and are tempted to flout the rules, I would strongly urge you not to do so. We all know how lockdown works, irresponsible and reckless behaviour will not be tolerated. Avon and Somerset Police, and their dedicated covid-19 team, have my full support in responding to breaches of the emergency regulations by engaging, explaining, encouraging and enforcing the law.
You may feel a loss of hope and struggle to see a light at the end of the tunnel but I would urge you to have hope. With every vaccine we are changing the odds against the virus, in favour of our communities. We are in a race against covid-19 and we must not let it spread further before we can vaccinate our most vulnerable people.
Above all, please remember you do not ever need to suffer in silence, the police and support services are here to help.
Until next time, stay safe.
Sue