We must support our heroes in the health service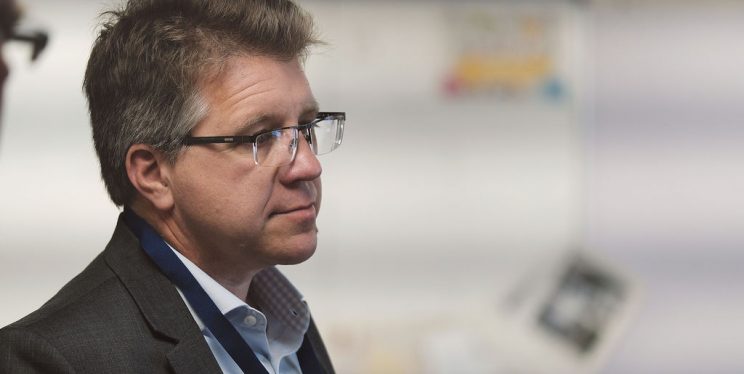 This has been a tough year but we can see a light at the end of the tunnel as our most vulnerable people receive their vaccinations.
"Over the last few weeks, the Covid-19 vaccination programme has started to accelerate and I'm pleased that we now have a mass vaccination centre here in Bristol.
"The news of the vaccine is optimistic, but we must continue to follow the lockdown regulations set out by central government to reduce the spread of the virus. The pressure on our hospitals here in the South West is real and in recent weeks we have seen the highest number of Covid related hospital admissions since the start of the pandemic.
"Our NHS are doing an incredible job ensuring patients receive the treatment they need and we must continue to support our heroes in the health service by following the rules and staying at home.
"We continue to work with our local partners to ensure that we support victims during these difficult times. Our work with domestic abuse services, the young victim's service and many other hard-working organisations helps victims receive the support they so urgently need and deserve. As a part of this we are currently inviting organisations to work with us to develop an intervention to educate and reduce hate crime offending in our communities. Hate crime is an abhorrent crime that will not be tolerated and we are working hard to reduce such offences across Avon and Somerset.
"I am really grateful to those of you who have been following the rules; it is thanks to your sacrifices that we have been able to reduce the spread of the virus.
"However, we know there are some who continue to deliberately break the rules and, as the PCC and Chief Constable have said before, this will not be tolerated. I am reassured that the police will enforce the regulations where necessary.
"Since the height of pandemic, the Chief Constable and his team have had our full support in handling the coronavirus regulations and keeping our communities safe. Officers will continue to use the 4Es – engage, explain, encourage and, when needed, enforce.
"Officers will be coming down hard on those who are wilfully flouting the rules and will issue fixed penalty notices when people refuse to comply or blatantly breach the regulations.
"Alongside breaches of the Covid-19 national lockdown, Avon and Somerset Police continue with usual policing business and officers continue to deal with some serious and difficult incidents. Just this week officers from the Southmead Policing Team seized £90,000 of cannabis plants and officers also responded to multiple road traffic collisions on the motorways alongside many other incidents across Avon and Somerset.
"Finally, the pandemic has had a huge impact in terms of isolation and lack of social contact. This has not been easy and has affected some people's mental health. We must all remember to take time to relax, do something we enjoy and take our mind off the pandemic for a while – especially those of you who are working in the emergency services in these extraordinary times – your communities are very grateful to you.
"Look after yourselves and your families, and above all do not suffer in silence."