£1.16 million to support young people and reduce serious violence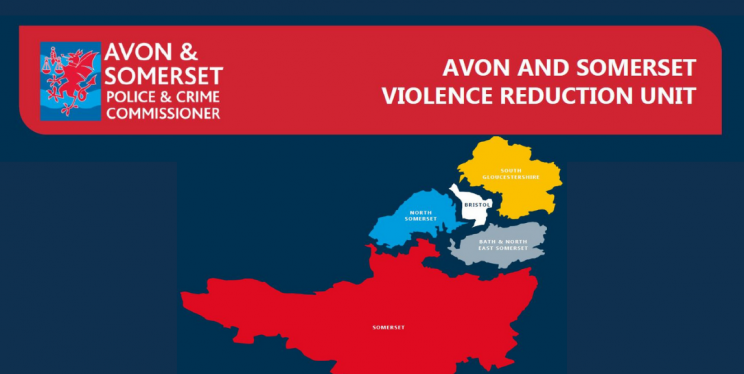 The multi-agency approach to divert young people away from serious violence in Avon and Somerset has been given renewed funding from the Home Office.
The Strategic Violence Reduction Unit (VRU) is made up of partners including police, all five local authorities, education, clinical commissioning groups, public health, charities and community groups.
Yesterday (8 February) the Minister for Crime, Policing and the Fire Service, Kit Malthouse MP, announced that the funding for VRUs will be extended for 2021/22. Avon and Somerset VRUs have been allocated £1.16 million for the financial year beginning April 2021, part of a national pot of £35 million, marking a third year of funding.
"We welcome the announcement from the Home Office of renewed funding to help us build on our public health approach to tackling the root causes of these terrible offences that are having a devastating impact on our communities.

"I am delighted with the progress of our VRUs so far and especially the commitment from our partners but there remains much to do and we will continue to work with our colleagues to progress this crucial initiative."

Chair of the VRU Strategic Governance Board, Deputy Police and Crime Commissioner John Smith
In addition to the funding announced, more than £2 million is being made available via a Winter Contingency Fund. This money is being delivered through VRUs to local charities and social enterprises that support vulnerable young people at risk of involvement in violence through the lockdown period.
First set up in August 2019, the five local VRUs – South Gloucestershire, Bristol, Bath & North East Somerset, North Somerset and Somerset – have made real progress in reducing serious violence in our communities and have adapted their way of working during the pandemic to ensure vulnerable young people were supported and opportunities for exploitation were reduced.
"We know that people want safer streets and communities and that is what we are committed to delivering.

"The Avon & Somerset Violence Reduction Unit has a central role to play in steering young people away from lives of crime and violence.

"The funding will mean that this good work can be continued, which is crucial to developing long term solutions to serious violence."

Policing Minister Kit Malthouse
Examples of support work being delivered by the Avon and Somerset Violence Reduction Unit since it was set up in August 2019 include:
mentoring for young people deemed to be at high risk of exploitation; 
improving life skills of young people, including in providing street first aid;
work in schools to help reduce exclusion rates.