Local people displaying heroic efforts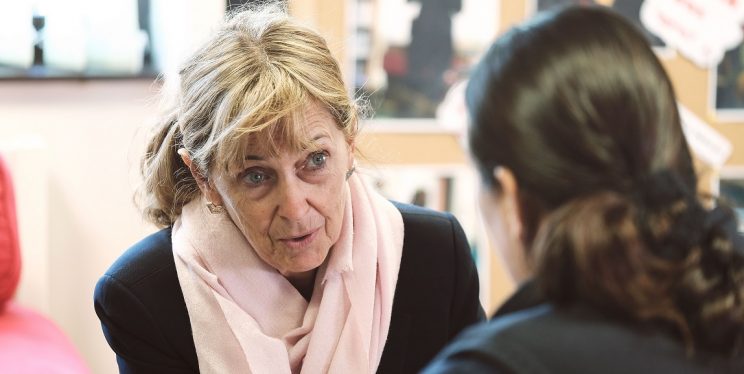 "Up and down the country the NHS is doing a phenomenal job at administering coronavirus vaccinations, so much so, that at the time of writing over 15million people have received their first injection.
 "I was lucky enough to have the first of the injections last weekend and I want to applaud the team at Ashton Gate who, thanks to their professionalism, ensured those who were there for the vaccine were there for only a matter of minutes.
"There is a lot of information and disinformation in the media and on social media platforms about the vaccine, and if you are anxious or have questions, I would encourage you to speak to your GP for further advice. It's okay to be nervous but please make sure you're getting information from reliable sources such as your local doctor or from the NHS.
"Such a fantastic roll-out of the vaccines would not have been possible without the army of volunteers who are supporting NHS staff; from retired nurses, doctors and dentists to those who have been furloughed and eager to help, I want to say a massive thank you.
"The progress over the last few weeks has been incredible and volunteers have played a huge part in the success of the vaccinations. During my time as PCC, I have never underestimated the difference that volunteers can make and the efforts of those who have gone above and beyond during the pandemic do not go unnoticed.
"I want to take a moment to applaud other heroes of the pandemic; parents who have been home-schooling over the last year. As we come to the end of February half-term, I know many will be dreading next week and the return to teaching English, Maths and Science to little ones on top of juggling other commitments. I know it's been a tough and stressful time but remember, you are doing the best you can. This is not forever and the vaccine roll-out brings us more hope every day that life will return to normal.
"Moving away from the heroic efforts of local people, I want to discuss the appalling behaviour of a small minority who assault our frontline officers. Over the last year, there has been a 1583 assaults on police officers who are simply trying to do their job. This is an increase of 34% and almost a quarter of these assaults include being kicked or spat at. Although spitting at an officer at any time is unacceptable, spitting at the police during the current pandemic is despicable. Nothing can justify such actions.
"I know it is not just police who are at risk of being assaulted; it is an issue that extends to all of our emergency service workers. Such individuals dedicate their professional lives to helping others and leave their families every day to go out on the frontline to protect local people. They should never have to face abuse and assaults for doing their job and trying to protect people.
"Until next time, stay safe."