North Somerset VRU helps pupils understand healthy relationships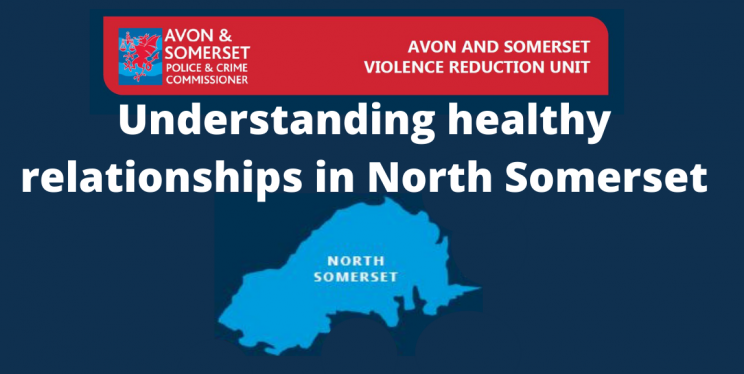 The Violence Reduction Unit (VRU) in North Somerset have commissioned a service to educate young people on healthy relationships with peers, parents and partners.
Relationships play a key part in every child, young person and adult's wellbeing. Healthy relationships can help us feel secure and supported, but unhealthy relationships can have a long-lasting negative impact.
By teaching young people what healthy relationships look like, and what to do if they find themselves in an unhealthy relationship we hope to provide them with the knowledge and tools to find support.
Tender, an arts and education charity work with young people to prevent domestic abuse and sexual violence, were commissioned to deliver 2-day workshops around healthy relationships across 5 secondary schools in North Somerset including a pupil referral unit in the area of North Somerset where the highest proportion of crime is reported.
They aim to promote healthy relationships based on equality and respect, and to raise awareness of unhealthy or abusive behaviour in current or future relationships.
Teachers involved in the project said it was "a place to reflect on their understanding of relationships."
VRUs across Avon and Somerset continue to provide interventions and activities to promote healthy relationships to young people and children in the community.