South Gloucestershire VRU supports care leavers mentoring programme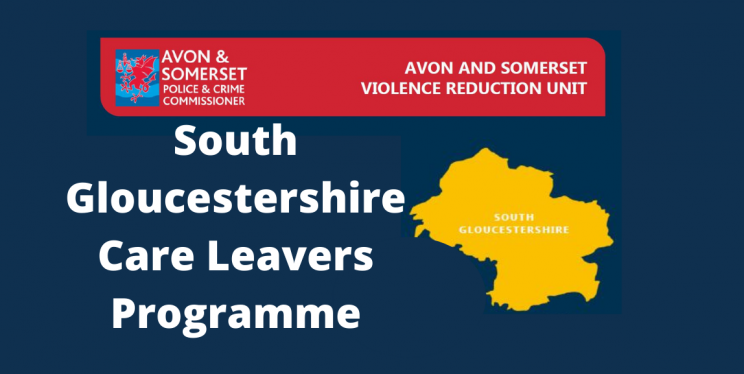 The Violence Reduction Unit (VRU) in South Gloucestershire has worked hard to support those children at risk of harm in their communities.
Sadly, children who have experienced Adverse Childhood Experiences (ACEs) are at higher risk of being exploited, victimised or associated with crime.
Research indicates that an increasing number of young people who have experienced ACEs could be at risk due to increases in school exclusions, children on child protect profiles and the numbers of looked after children.
In 2018/2019 South Gloucestershire identified that they had 192 looked after children in their local area. They responded to this by setting up a key action plan to develop a suite of interventions to support professionals and young people to reduce their risk of exploitation, victimisation or crime.
These interventions aimed to help individuals overcome violence crime indicators and characteristics associated with ACEs.
Last year, the Violence Reduction Unit in South Gloucestershire supported a scheme for 15 care leavers to be trained as mentees to then mentor other care leavers.
The scheme has enabled care leavers to transition towards independents living and build their resilience and self-confidence.