Guest blog: Being a Drive fellow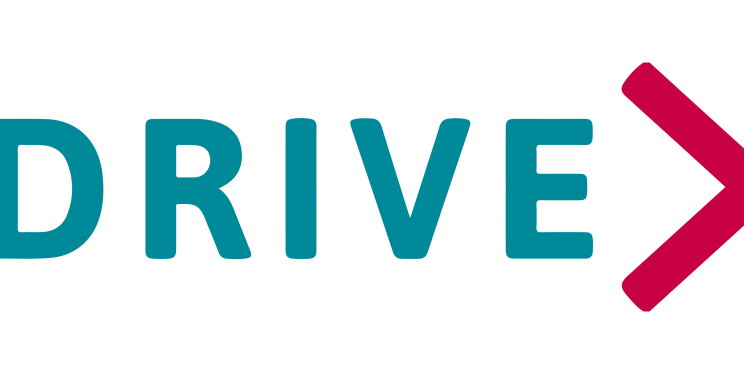 We spoke to DCI Dickon Turner to find out more about the Drive Project and how he hopes the initiative will help support victims by challenging perpetrators.
Can you explain your role for Avon and Somerset Police?
"I am the DCI in charge of Offender Management here in Avon and Somerset. My teams manage a mix of over 3,000 sexual, violent, young and acquisitive offenders in the community by visiting them regularly in order to assess their re-offending risks and to monitor and support them away from crime. My teams work closely with probation and other agencies trying to disrupt their offending and rehabilitate them.
"Before doing this role, I spent many years in a child protection investigation and other safeguarding jobs. Having dealt with the consequences of too much violence, anguish, hurt and trauma in people's homes I am passionate about reducing the long-term impact that domestic violence has on individuals and families. I have also learned that while it is crucial to provide effective support to victims or survivors of this abuse, for too long perpetrators have been able to continue their behaviour with the same or new victims without really addressing the reasons for it. Police will always take reports of domestic abuse seriously and seek to bring offenders to justice but, in my view, even if convicted or imprisoned, insufficient resources and attention are devoted to changing perpetrator behaviour."
What is the Drive and how are you supporting the programme?
"In October I became the police lead, or 'Fellow', for the Drive project, which is being rolled-out in South Gloucestershire. This means I am working closely with the Council, Nextlink, health and probation services, Cranstoun and others to implement the Drive programme.
"Drive has been implemented successfully in other parts of the country already; resulting in less domestic incidents, less victims and reduced risk. The programme works by identifying suitable perpetrators via the MARAC process, discussing them at a multi-agency panel then, over the next few months, either supporting them to understand the reasons behind their behaviour, facing up to the consequences of it and changing their ways; or by disrupting their activity through increased enforcement by agencies. We are very excited to get started and aim is to work with up to 100 perpetrators per year. We have a very energetic and knowledgeable team of professionals working really hard to make a success of this and make a positive difference to the safety of families in South Gloucestershire."