PCC comments on HMICFRS protest inspection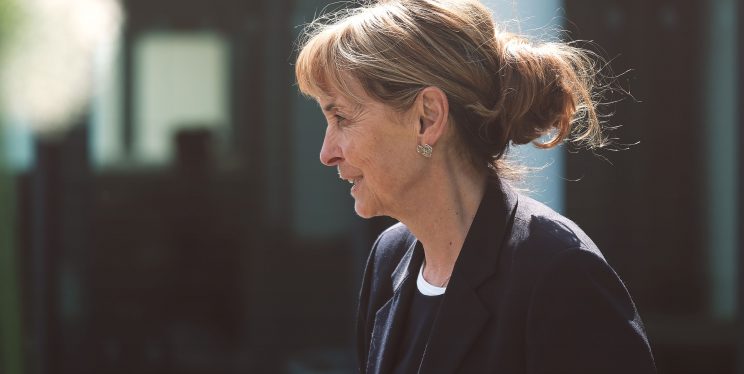 PCC Sue Mountstevens comments on the HMICFRS protest inspection, which concludes toppling of Colston statue was difficult to predict.
"I welcome the findings of the HMICFRS inspection on how effectively the police deal with protests, which has been published today. The police have a duty to facilitate lawful and peaceful protest and the report clearly highlights the need for a balanced approach between undertaking that duty and the need to ensure public safety.
"Avon and Somerset Police was always very clear that the decisions made by the trained public order officers, when the statue of Edward Colston in Bristol City Centre was pulled down during the Black Lives Matter protest last year, were based on sound operational reasons that, on balance, protected the safety of the public and the officers.
"As PCCs we must remember that we are not operational, we do not have years of experience or training in policing a protests or public order incidents. We know that a subsequent investigation was carried out by Avon and Somerset Police and charges have been brought and against individuals who are currently going through the criminal justice process.
"I was contacted by almost 1,000 residents who expressed a range of views, both positive and negative, about how the event was policed.
"I ensured that I carefully scrutinised the actions of the police on that day and held the Chief Constable Andy Marsh to account publicly and in private.
"I was completely assured that Avon and Somerset Police had taken the right approach and I was very clear that the Chief Constable and his team had my full support.
"I am pleased the inspection report reflects that this was the right position to take."
View Avon and Somerset Police's comment on the HMICFRS report.