PCC statement following further disorder in Bristol on Friday night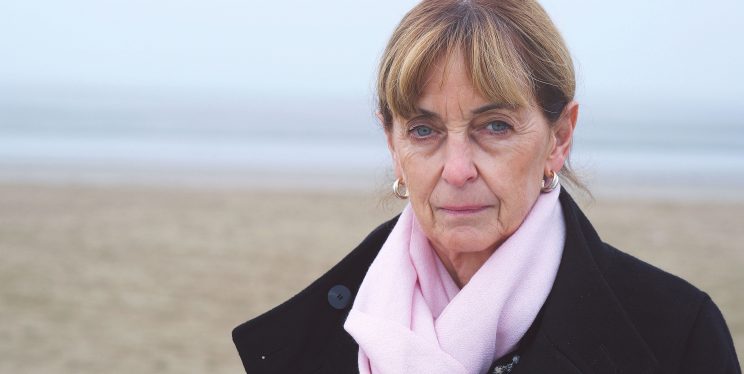 I am appalled that protesters in Bristol last night did not heed multiple warnings from Avon and Somerset Police to disperse. As a consequence, what started as a peaceful protest ended in police being left with no choice but to use their powers of force to move people out of the area.
Police officers spent six hours facilitating peaceful protest – including a march through the centre and a group sit down in the Haymarket – with professionalism and patience. Between the ever present public health danger of the pandemic, and the unacceptable level of disorder, violence and damage directed at police in Bristol on Sunday night, officers have been left in an impossible position. Having had the opportunity to demonstrate, ample time was spent directing the crowd to disperse and appealing for people to go home. Sadly, once again, a minority who were intent on criminality resorted to aggression and violence.