PCC statement on today's protests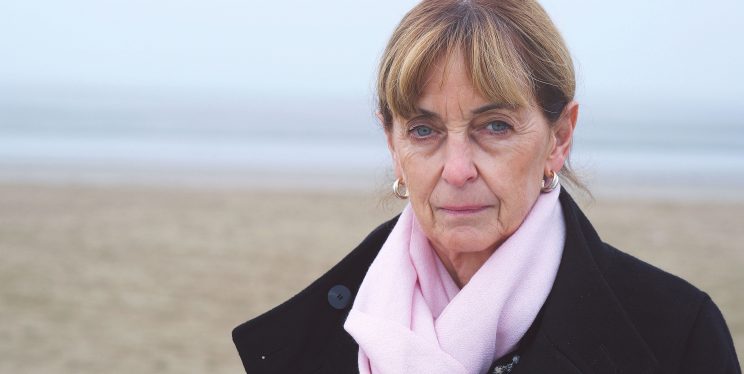 The scenes of violence and destruction that took place in Central Bristol tonight are both shameful and completely unacceptable.
I absolutely condemn the disgraceful behaviour of a minority group who were clearly intent on committing acts of violence and criminal damage following an earlier peaceful march through the centre to protest the Police, Crime and Sentencing Bill.
Officers have been assaulted and suffered terrible injuries and vehicles and buildings vandalised in an appalling level of destruction outside Bridewell Police Station. Attacking police officers, damaging buildings and wreaking havoc on your own city achieves nothing.
Every day officers put on their uniform and go out to keep their communities safe and they have policed many demonstrations in our area proportionately, with public safety as their number one priority. These people have shown reckless disregard for the lives and safety of our communities in central Bristol and our officers. Whether you agree or disagree with the Bill these men and women did not deserve to face the level of violence directed at them. Nothing can justify such actions.
The Chief Constable and his officers have my full support and my thoughts are with those who have been injured tonight.