PCC thanks police and public following challenging week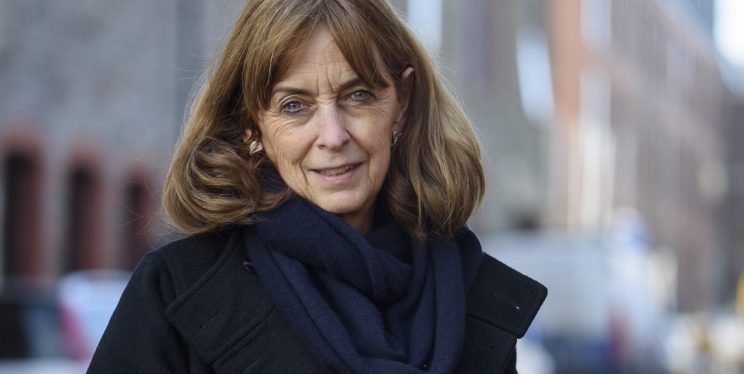 It has been another incredibly difficult weekend for the police service in Avon and Somerset and I would like to express my thanks to the police and the public during a tough week against a backdrop of a pandemic.
Protests have not been allowed during this latest lockdown, as opposed to previous lockdowns, but feelings have been running high regarding the Police, Crime Sentencing and Courts Bill and as a result many people came to peacefully demonstrate and then did the responsible thing and went home. I would like to say a big thank you to those people, as well as the public who have shown support in the aftermath of some challenging events for our police officers and communities during the last week.
I would also like to pay tribute to the officers who have worked tirelessly with professionalism and patience in the face of some very volatile and frightening circumstances. I am fully supportive of the police approach to managing the public order incidents over the last week – engaging and facilitating peaceful protest where they could and dealing robustly with people who were intent on targeting the police with violence and criminal damage.  
However, I am aware of several videos circulating on social media where there have been  claims of use of excessive force by police officers.  As a result I have sought assurances from the Chief Constable and his senior leadership team and I and my team welcome the move to review these instances and any others that come through as official complaints to the police service.  
As Police and Crime Commissioner I would encourage anyone who is not satisfied with an interaction they have had with the police to come forward and make a complaint by  visiting the police website contacts page or calling 101. You can also write to me and my office and request that your complaint is kept in view, independently of the police service, by one of my specialist team. You can do this by visiting the OPCC website contacts page.
I would like to finish by saying that I am a strong believer that peaceful protest is a fundamental democratic right. In normal circumstances, the police make every effort to facilitate peaceful and legal demonstrations, while simultaneously ensuring public safety. It is absolutely right that people should be allowed to demonstrate peacefully and legally.
I believe that a controversial  issue like the Police, Crime, Sentencing and Courts Bill, that stirs this level of strength of feeling in public opinion, ought to be fully debated in Parliament . That is what we have democracy for, however I would suggest that this is delayed until the public can share their views peacefully and within the law, once COVID-19 regulations have been lifted.