PCC welcomes innovative pilot to ensure offenders are Ready4Release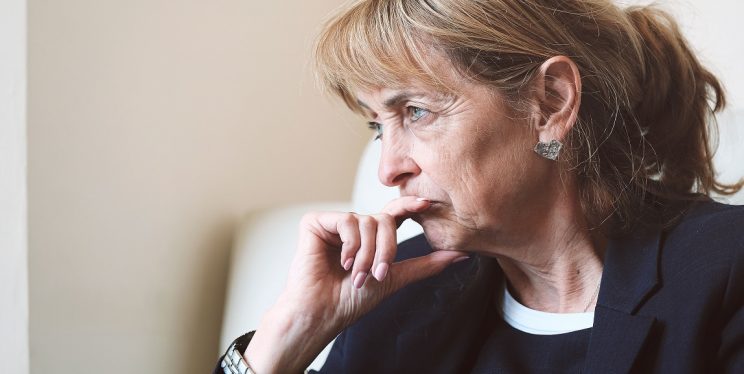 A collaborative new programme between the OPCC and HMPPS to support people leaving prison has been launched at HMP Bristol.
The innovative pilot, Ready4Release, aims to improve the future of people released from HMP Bristol by welcoming them back into the community. Research shows that addressing the following needs can contribute to reducing reoffending: accommodation, employment, education and training, finance and debt, physical and mental health, substance misuse, and family and relationships. The programme aims to increase community support in these areas to ensure this support is in place prior to release.
In 2017 a Behavioural Insights Report identified that a disproportionately high number of recalls back into HMP Bristol were due to a small number of people reoffending or failing to comply with the terms of their licence.
This was further reflected in 2019, Her Majesty's Inspectorate of Prisons (HMIP) announced that a startling 48% of residents from HMP Bristol were released into temporary accommodation or no fixed abode. This inspired conversations and opportunities for partnership working which has helped to improve accommodation outcomes for offenders. It is hoped that coordination from the programme will further this partnership working.
On hearing multiple accounts of such, the Resolve board, which brings together agencies from across Avon and Somerset with the aim of reducing reoffending, were galvanized to launch a project to prepare offenders for release from their day of arrival.
"Our vision in Avon and Somerset is to create fairer criminal justice services for all. We can fulfil our vision by ensuring fair and effective release plans for people leaving HMP Bristol. As we continue to lead improvements we can ensure that by showing compassion, we can support offenders to have courage to move into a life outside crime.

"By challenging old services and creating an innovative new design for residents with the criminal justice system, and together we can lead improvement and reduce reoffending in Bristol and the wider community. The vision for this project is that it is co-resourced from many of our local partners to encourage a shared commitment to the success of this project."

PCC Sue Mountstevens
By ensuring residents are Ready4Release, the programme aims to give all people leaving HMP Bristol empowerment to achieve a positive plan for release and a pathway out of a life out of crime.
The programme will provide expert support for mental health, accommodation, debt and finance and signpost to support organisations both prior to and upon release to continue to support and provide important information.
By providing opportunities for the community to engage with those due for release and ensure the voices of both the community and the residents are heard, the project aims to welcome people leaving HMP Bristol back into the community upon their release.
Importantly, the project will seek to improve communication and information sharing with key partner agencies, facilitate enhanced community engagement and link with the local councils, health services and third sector organisations.
It is anticipated that these improved partnerships will inspire further co-designed and co-funded solutions in the future.