Avon and Somerset PCC elections 2021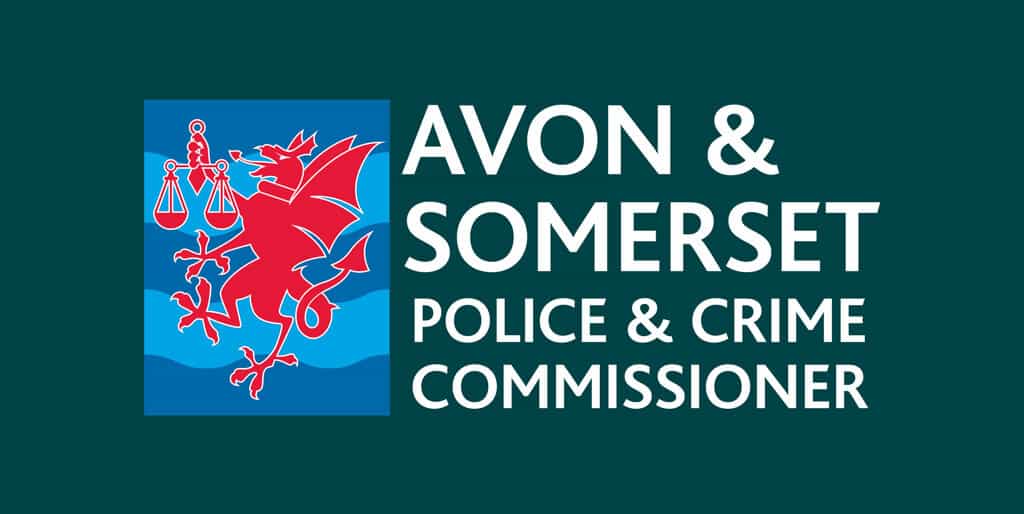 Elections for Police and Crime Commissioners (PCC) are taking place across England and Wales on Thursday 6 May 2021.
What do PCCs do?
The role of the PCC is to be the voice of the people and to hold the police to account. They are responsible for the totality of policing, and aim to cut crime and deliver an effective and efficient police service within their force area.
PCCs are also elected by the public to hold Chief Constables and the force to account, effectively making the police answerable to the communities they serve.
PCCs ensure community needs are met as effectively as possible and improve local relationships through building confidence and trust. They work in partnership with a range of agencies at local and national level to ensure there is a unified approach to preventing and reducing crime.
Under the terms of the Police Reform and Social Responsibility Act 2011, PCCs must:
Secure an efficient and effective police for their area
Appoint the Chief Constable, hold them to account for running the force and, if necessary, dismiss them
Set the police and crime objectives for their area through a Police and Crime Plan
Set the force budget and determine the precept
Contribute to the national and international capabilities set out by the Home Secretary
Bring together community safety and criminal justice partners to make sure local priorities are joined up.
About Avon and Somerset
Avon and Somerset is one of the largest police force areas in England and Wales, covering many diverse physical, economic and social environments – from the cities of Bristol and bath to the rural and coastal areas in Somerset.
According to the Office of National Statistics (ONS) 2017 estimates the population served by Avon and Somerset Police is around 1.7million people and 679,000 households.
How do I vote for my PCC?
You need to be registered to be able to vote. If you are registered and eligible to vote, you can either vote in person at a polling station, by post or by proxy (allowing someone you trust to vote on your behalf). To find out more about voting, visit: http://www.avonpccelection.org.uk/register-to-vote
In PCC elections, you can vote for a first and second preference of who you want to win.
To find out more about the Avon and Somerset PCC candidates, visit: https://www.choosemypcc.org.uk/