PCC statement on Chief Constable Andy Marsh's plans to stand down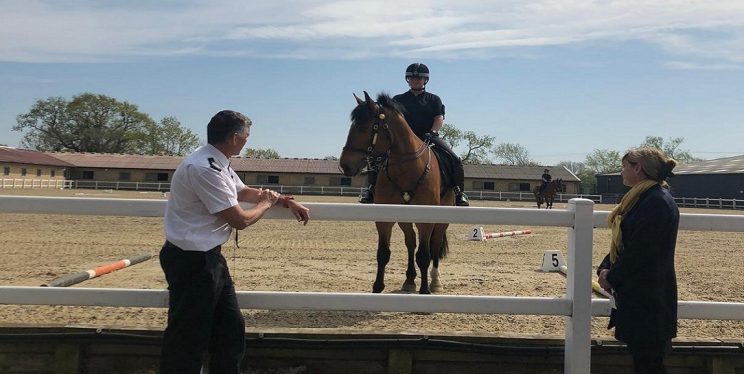 Following today's announcement by Chief Constable Andy Marsh QPM, regarding his intention to stand down in July, PCC Sue Mountstevens has issued the following statement.
"I would like to say a few words to express my thanks for his vision to create an outstanding police service for all our communities and his commitment and dedication to making it happen.
"Andy Marsh has been an outstanding Chief and has led his team, with courage, through some particularly challenging times for policing – including austerity and the COVID-19 pandemic.
"The Chief Constable has always sought to give the highest priority to the welfare and support of his workforce to do their jobs to the best of their ability, ensuring that Avon and Somerset Police is on a path to becoming an inclusive and outstanding workforce that serves, protects and respects all its communities. He has always met the challenge with a collaborative, partnership and values based approach which has driven the embedding of a culture of caring, kindness and victim focus in his organisation.
"Chief Constable Marsh has achieved an incredible amount during his tenure including moving Avon and Somerset Police service to the forefront of innovation in digital development and data management to bring policing into the modern age. He has also championed legitimacy and transparency by pioneering the use of Body Worn Video by his officers, welcoming independent scrutiny from our communities and creating a supportive learning culture within the service.  
"I am fortunate, proud and privileged to have been the PCC of Avon & Somerset and to have worked with such an esteemed leader who has devoted his career to serving the public."