Guest blog: Black History Month 2021 and Avon and Somerset Police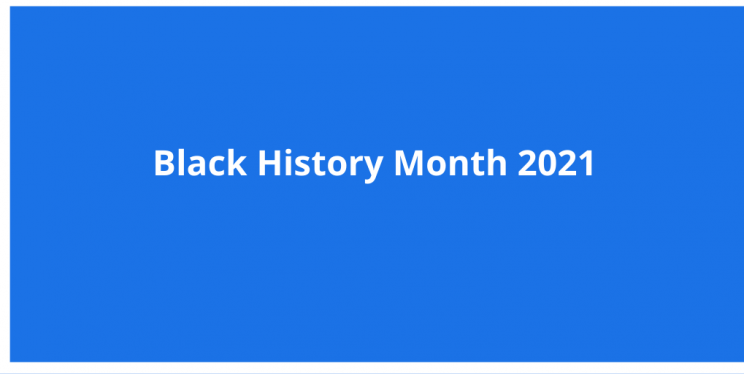 Esther Wride, Inclusion and Diversity Lead for Avon and Somerset Police, spoke to us about the importance of Black History Month for the force.
"We are now nearly halfway through Black History Month, which takes place in the UK every October. For the entire month, a wide range of events are being held across the country to celebrate African and Caribbean cultures and histories including food festivals, music workshops and lectures.
"Black History Month is an opportunity to start conversations about race. Such discussions are important to have in the workplace because it supports an organisation's anti-racism work and encourages a two-way dialogue and conversation about race between Black, Asian and Minority Ethnic and White employees. This is essential for building relationships, rapport and trust among each other.
"Colleagues, local people and communities should celebrate Black History Month and, together, we can:
"Raise awareness about Black History and why it is important to educate ourselves on this topic
"Promote the visibility of Black, Asian and Minority Ethnic people within all of our workplaces and communities
"Share resources with each to deepen the understanding of what it means to be anti-racist and how we can support Black, Asian and Minority Ethnic communities
"I also want to signpost to a few piece of further reading that you might wish to explore:
"I want to leave you with this quote from Rosa Parks: "I believe there is only one race – the human race."