Guest blog: Black History Month 2021 and creating a safe space for all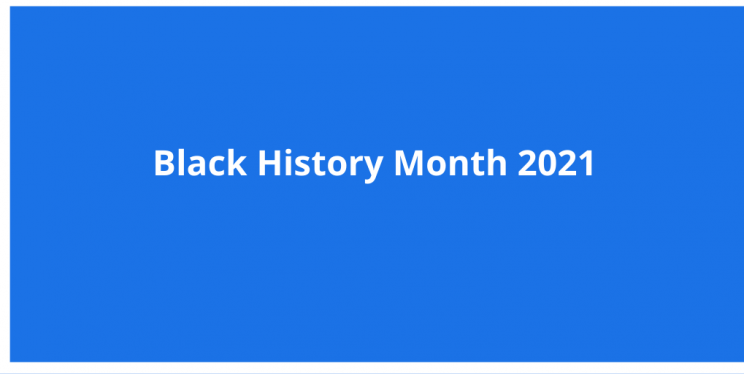 As part of Black History Month, Association for Police and Crime Commissioners (APCC) Lead for Equality & Diversity and Human Resources Alison Lowe spoke to us about the importance of creating a safe space for all communities.
"Growing up in Leeds in the 1960's I knew that I was different. Not only was I a black child living in a 4000-strong majority-white council estate in Seacroft, but my parents had also entered an interracial marriage; playing their part in paving the way for others to love whom they choose, today.
"When my mum and dad met, daily, direct racism was a common occurrence and victims of this crime had no recourse to justice from the police.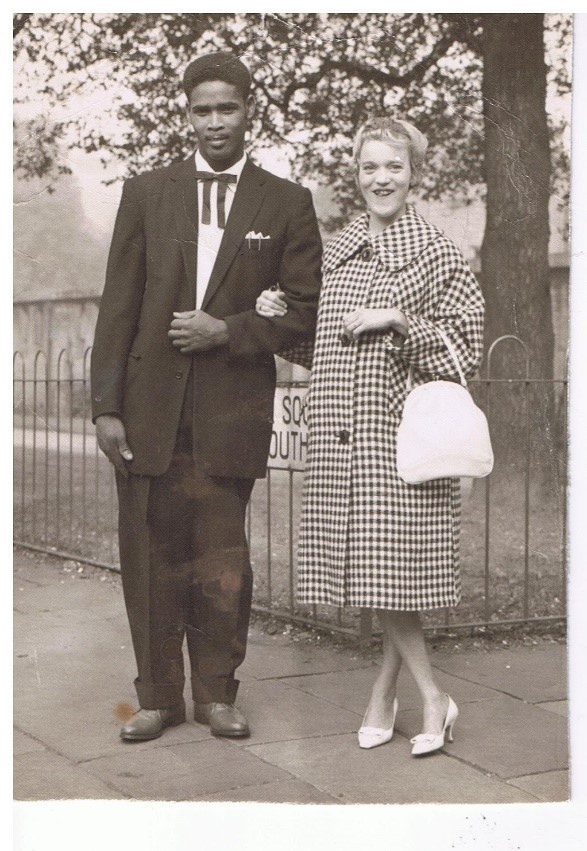 "Today, hate crime is treated more seriously by police and the public but it remains a major issue for our communities. Official Home Office statistics released in October show that there were nearly 125,000 hate crimes in 2020/21: a 9% increase on the previous reporting period.
"Racially motivated hate crime accounted for around three quarters of all reported offences.
"Relationships between police and Black communities have traditionally been poor in the UK, with disparities in use of force, tasers and stop and search being major contributors to this. Whilst initiatives such as the Uplift Programme seek to reduce the representation gap it is clear that action to address issues which disproportionately impact Black communities is the best way to build trust and confidence.
"This is why, as Deputy Mayor for Policing and Crime in West Yorkshire I will work with our force and the communities they serve to make our county "best in class" in relation to the way it deals with victims of hate crime (72% of who are BME) and the outcomes it delivers for the people we serve.
"It would be great to see Black History Month galvanising all PCCs, Deputy Mayors and Deputy PCCs to create safer places for all their communities, starting with hate crime and – in time – ending with zero disparities in access, experience and outcomes for our most marginalised and vulnerable."
"Hate, it has caused a lot of problems in the world but has not solved one yet."

Maya Angelou