Guest blog: My role as an IDVA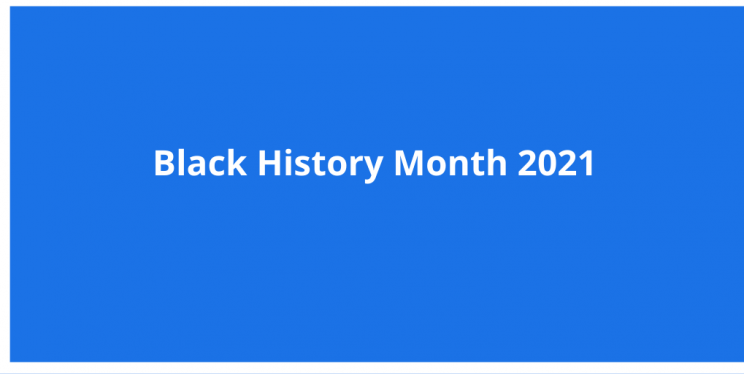 We spoke to Jasmine*, an Independent Domestic Violence Advisor at Missing Link, about her role and support available to local Black, Asian, mixed and ethnically minoritised people who are victims of domestic abuse.
Can you tell us a bit about your role as an Independent Domestic Violence Advisor (IDVA)?
"My role as an IDVA is to address the safety of victims at high risk of harm from domestic violence and abuse to secure their safety and the safety of their children. This includes risk of harm from honour based violence and forced marriage.
"I work within a multi-agency setting, liaising with agencies including police, housing, legal, education and children services, and co-ordinate support work to provide a safe and secure environment for the victim and their children. This could be getting a family into safe house, helping them to access legal remedies so the perpetrator is removed from the property, supporting them to report to the police if that's what they choose, being with them in court and offering them emotional support throughout the process."
We know that domestic and sexual abuse affects women and men from all ethnic groups. However, Black, Asian, mixed and people from other minoritised communities might face additional barriers. Would you be able to outline and discuss some of these additional barriers?
"Victims and survivors from some communities often tell me that they are frightened of contacting statutory services, as they fear this will bring shame onto their family and community or they will not be listened to or taken seriously. They have told me that their elders' experiences of racism and injustice has made them scared they will face further discrimination and this leads to a lack of trust of services.
"We can help to advocate for that victim so that they feel understood and given the help they need. A victim recently said to me, "I was so scared of speaking to the police, that they would just dismiss me or that he will find out about what I had said just like he had always told me. But having you there to put my fears across and the way they then reassured me, helped so much. They were so different to what I thought before.
"Women have also said that by getting services involved they are frightened of the repercussions within their communities, and that they or other members in their family could face further isolation or be seriously hurt. They have also told me that they have struggled to differentiate between what is their duty as a wife, daughter or mother and what is abuse and coercive control. Providing confidential support from staff who are from the same culture is vital so that victims from diverse communities can get the help when they need it to be safer.
"Having a language barrier can make it difficult for victims and survivors to reach out for help. They may not feel confident enough to tell their account or describe how they are feeling. In some languages there may not be the words to be able to describe what has happened. I work with a diverse staff team, many who speak other languages and always use interpreters when needed.
"The complexity of a victim or survivors immigration status may stop individuals from accessing support as they are afraid there will be a focus on their immigration status rather than being a victim of abuse. Often perpetrator use the victim's immigration status to isolate them and to have greater power and control. It also means the perpetrator can have more financial control, and so they try and make it harder for the victim to live independently. My role is to make sure the victim has full knowledge of their legal rights so that they can be safe. We make sure that all victims know the financial support they can have if they want to leave the abusive relationship."
What support is available to victims of domestic and sexual abuse who are from Black, Asian, mixed or other minoritised communities?
"At Next Link, we have South Asian Domestic Abuse IDVAs and community workers, Honour-based Violence and forced marriage specialists and BAME crisis service. We also have a dedicated BAME safe house for families with BAME support workers, and two BAME Independent Sexual Violence Advisors (ISVAs) who work with children and adults who have been victims of rape or sexual assault. All the specialist support staff are from the same diverse communities and cultures as the families they work with, and can speak the same languages."
What would you say to victims of domestic abuse, especially from diverse communities, who are afraid of coming forward and seeking help?
"We know it is hard taking that first step to reach out and say that you would like help and support. You are not alone and you don't have to live in fear.  We have staff who will believe you, understand you and can support you and your family to be safe.  We will not tell you what to do, but make sure you know what your all your options and rights are so you can choose what you want to happen next. You do not have to suffer in silence. Please contact us on 0800 4700 280 or contact us via our website or livechat service on www.nextlinkhousing.co.uk."