Guest blog: Tackling disproportionality is paramount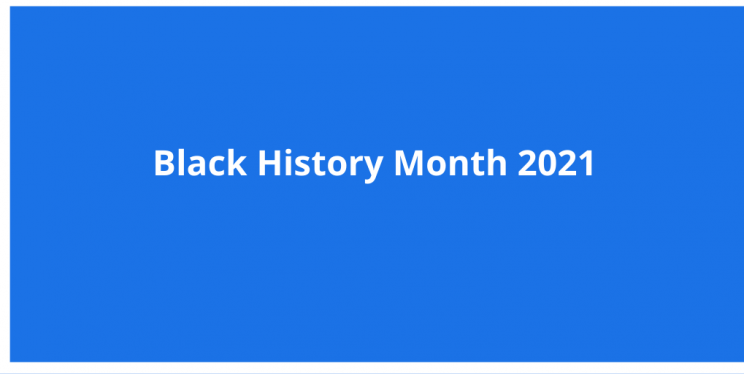 As Black History Month 2021 draws to a close, we spoke to Independent Custody Visiting Association CEO Ashley Bertie about tackling disproportionality across the criminal justice system.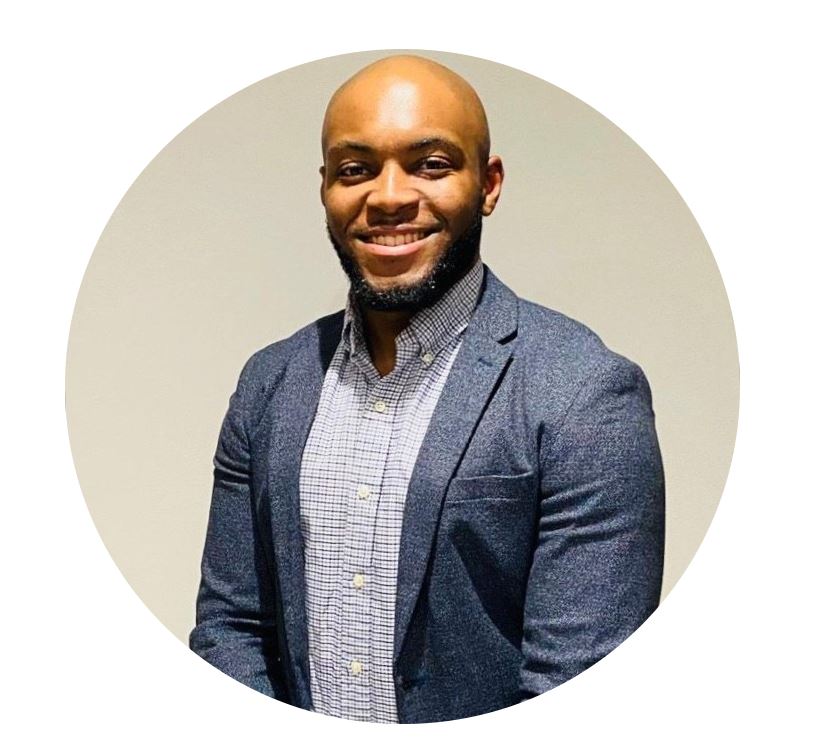 "At a time when diversity, equity and inclusion has never been more topical, Black History Month 2021 is an opportune moment to celebrate the social progress that's been made over the last year, as well as reflect on how much more work needs to be done. As Chief Executive Officer of Independent Custody Visitors Association, I am committed to assuring the public that the highest standards in detainee care and dignity are upheld.
"However, in order to assure the public that the highest standards in detainee care and dignity are upheld, tackling disproportionality across the criminal justice system is paramount. At most stages – from arrest to custody – the proportion of Black, Asian, mixed and minoritised children and young adults is higher than the proportion of their White counterparts.
"This disproportionality can be seen at its starkest in the youth custodial estate, where the Black, Asian, mixed and minoritised population is 52%, despite being 18% of the 10-17 year old population.
"While the causes are undoubtedly broad and complex, numerous publications – most notably the Lammy Review – have commented that bias and prejudice is often at the root; either on the part of decision-makers, or the processes within which they work. In many cases, these have become firmly embedded in the institutional culture of the organisations themselves. Black, Asian, Mixed and minoritised children continue to be more likely than their White counterparts to be stopped and searched, less likely to benefit from diversion, and are at greater risk of spending lengthy periods in custody on remand.
"Considering such stark statistics, ensuring that ICVA is anti-racist organisation is my number one priority. That means that we will conduct a review of our operations to assure the public that we are fair and inclusive, and redress areas where we are found wanting. In this vein, we will also challenge unconscious, and at times, conscious biases amongst our stakeholders. It's a wide-ranging plan, but among its objectives is to assist schemes on recruiting diverse ICV's and developing a suite of resources for anti-racism training.
"The action plan will play a major role in the development of ICVA's annual theme for 22/23, and I hope will provide a blueprint for organisations in the criminal justice sector and beyond on how to live out anti-racist principles. With this mind, over the last year we have been collaborating with the Criminal Justice Alliance on practical solutions to tackle and dismantle racial and gender inequities in custody. This work is almost at the finish line and ready for wider dissemination… watch this space!
"I am under no illusions that tackling racist practices will be an easy endeavour. The topic is deeply emotive, sensitive and elicits much soul-searching. Yet, it is incumbent upon us all to undertake this uncomfortable journey for the betterment of ourselves and those we serve.#
"The Lammy Review is clear that action in response to this evidence can no longer be delayed. This call to action is best exemplified in the Lammy Review's recommendation that criminal justice agencies adopt a principle of 'explain or reform'; if they cannot provide an evidence- based explanation for disparities between ethnic groups then reforms should be introduced. In the spirit of this recommendation, ICVA will be bold in making our action plan business as usual, and we welcome the views of as many individuals and organisations as possible to help us achieve our objectives."