PCC statement on death of young man in Bristol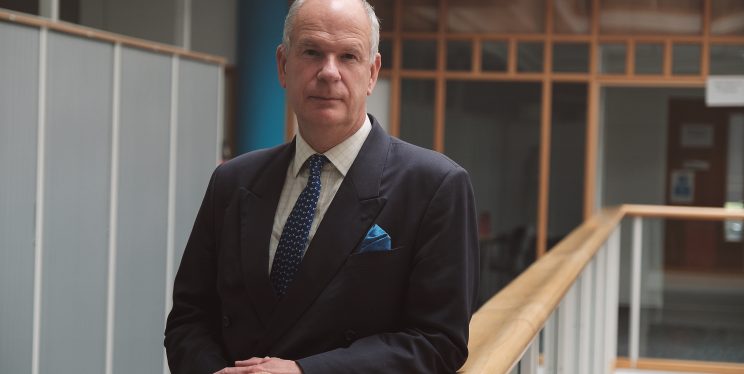 A statement from PCC Mark Shelford regarding the death of a young man, following an incident in Lawrence Hill.
 "Communities in Bristol may be aware of the police presence in the Hayes Close area of Lawrence Hill, following an assault in which an 18-year-old man died from significant injuries. This is a tragic incident in which a young life was ended due to a senseless act of violence, my thoughts and prayers are with the young man's family.

"I know that this incident has shocked the local community and that people may be fearful. The police have launched an investigation and three arrests have been made.  I want to assure you that a great deal of work is happening, across Bristol, to stem serious violence amongst young people. Bristol Safer Options is part of the Avon and Somerset Violence Reduction Unit – a multi-agency partnership that runs a range of support services across the city to tackle child exploitation and serious violence. Services include early intervention education, partnership work with Barnardo's and one-to-one mentoring for children and young people at risk of becoming involved in serious violence."
If you have concerns that your child is at risk from child criminal exploitation or serious violence in the community please speak to a member of staff at their school or Bristol City Council's First Response Service on 0117 903 6444.
For more information or updates about the incident visit the Avon and Somerset Police website.