New domestic abuse campaign launches in North Somerset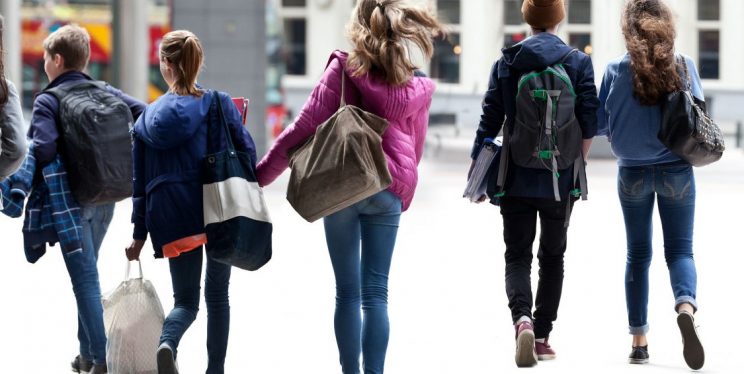 The Office of the Police and Crime Commissioner is supporting a new domestic abuse campaign and its impact on children.
The NSPCC campaign is supported by Next Link, Mankind Initiative, Young Victims Service, as well as North Somerset Council and Avon and Somerset Police.  
Coinciding with a national awareness raising initiative called 16 Days of Action, the partners have launched the campaign today to ensure that rural communities, and professionals working with them, recognise the impact that domestic abuse has on children as individuals and to enable them to access appropriate support.
Earlier this year, NSPCC helpline stats revealed that average monthly contacts to the service with regards to children living with domestic abuse were more than 50% greater than pre-lockdown levels.
The figures showed a 53% jump compared to before the pandemic and revealed that in the nine months since the beginning of April last year, there were 8,371 contacts to its helpline, with a record 1,053 in November alone.
"16 days of action shines a spotlight on the violence women and girls still face and I am delighted to be supporting this domestic abuse campaign, specifically focusing on the impact this crime has on children.

"This joint campaign is a great example of how organisations need to continue to collectively work together to tackle domestic and sexual abuse.

"We all have a responsibility to prevent and stop violence against women and girls, so I encourage local people and communities to support this campaign and let victims – including children in households where domestic abuse happens – know they are not alone."

PCC Mark Shelford
NSPCC Local Campaigns Manager Emma Motherwell said: "It's great to see so many organisations coming together to help tackle a really important issue. Not only does domestic abuse have a huge impact on a family, but children experience it too. I would really encourage people in North Somerset to engage with the campaign where they can."
To mark the end of the 16 Days on 10th December, there will be a special drama production of Mocking Bird High – an impactful play that explores the nature of domestic abuse and its impact on children.
Held at Backwell Parish Hall, the play will be followed by a discussion to support those working with families and children in North Somerset to apply learnings to practice.
For more information on the sessions available visit: https://bit.ly/16daysbooking