PCC supports Restorative Justice Week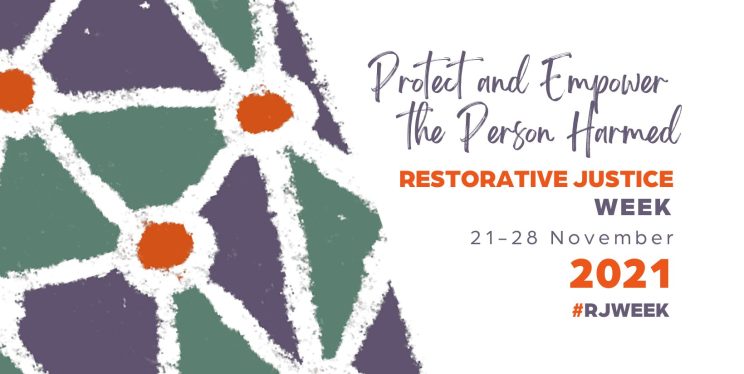 PCC Mark Shelford is celebrating International Restorative Justice Week by highlighting how important this process is in the Criminal Justice System.
Restorative Justice gives victims the chance to meet or communicate with their offender to explain the real impact of the crime; it empowers victims by giving them a voice. The approach also holds offenders to account for what they have done and helps them to take responsibility and make amends.
Restorative Justice often involves the victim meeting the offender face to face, but sometimes when a face to face meeting is not the best way forward, the victim and offender will instead communicate via letters, recorded interviews or video.
The Office of the Police and Crime Commissioner (OPCC) commissions Resolve West to provide this service and support victims across Avon and Somerset.
"Victims often have so many questions and Restorative Justice helps them come to terms with their experience, cope and recover. It is a powerful process that puts the victims back in control and allows them to put their questions to the offender. In turn, the approach challenges the perpetrator to understand the impact of their behaviour on another human being.

"While not being appropriate for all cases, when it is used, it can achieve very positive outcomes especially for victims.

"I also want to say a massive thank you to Resolve West who continue to support victims and survivors across Avon and Somerset. It has been a difficult 18 months for all our victim services who have exceed expectations in ensuring victims access the help they deserve and Resolve West is no exception."

PCC Mark Shelford
Jules Cox, Director for Resolve West, added: "Despite the challenges to the way we work as a result of the pandemic, we have adapted our service and continued to support victims move on from some of the most devastating crimes.
"We have seen a change in the nature of the referrals we receive, and now 85% of our cases are what we classify as 'serious and complex' and encompass the most serious of crimes and complex in nature circumstances. We look forward to showcasing our work this week and thank the PCC for his continued and much valued support in our work."
Support for victims and survivors
Help is available whether you report to the police or not, and no matter how long ago the crime took place. Find out more about local support services.