Working with our rural communities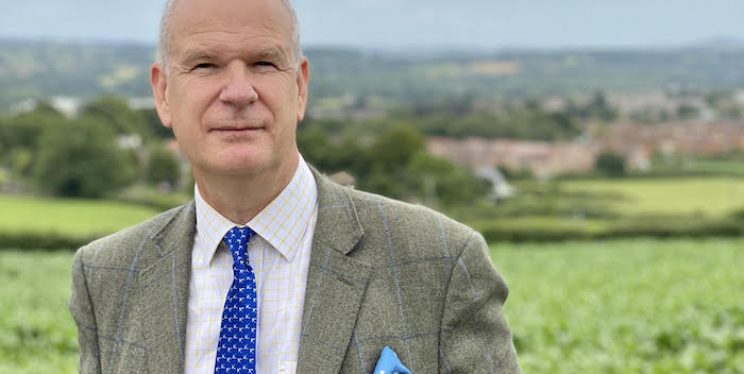 Last Friday (12 November), PCC Mark Shelford visited Wincanton and Yeovil to meet with rural communities and listen to their policing and crime concerns.
The PCC met with the Chairman of Wincanton Town Councillor Susan Shelbourn-Barrow before heading to a local farm to meet with NFU Somerset County Advisor Lydia Dahlin, NFU County Chairman Tom Kimber and Avon and Somerset Police's Rural Affairs Unit. The group and the PCC discussed the data sharing agreements that will allow easier reporting for residents as well as a rural leadership day that will be launched in partnership with the NFU and Rural Affairs Unit.
Following this, the PCC met with Marcus Fysh MP on Yeovil High Street to talk about policing issues in the area.
At the end of the day, Mark and the local beat manager met with Umbrella Homes, a registered care home, to discuss ongoing anti-social behaviour concerns in the nearby subway and how the Neighbourhood Policing Team would support and reassure residents and staff.
"These engagement days allows me to listen to local people, MPs and other organisations who represent residents about the issues that are causing greatest concern in their area.

"I know our rural communities sometimes feel overlooked and this is why rural crime continues to be a priority of mine and I am progressing work to provide more support to these communities."

PCC Mark Shelford