PCC adds his support to campaign to ban sexual entertainment venues in Bristol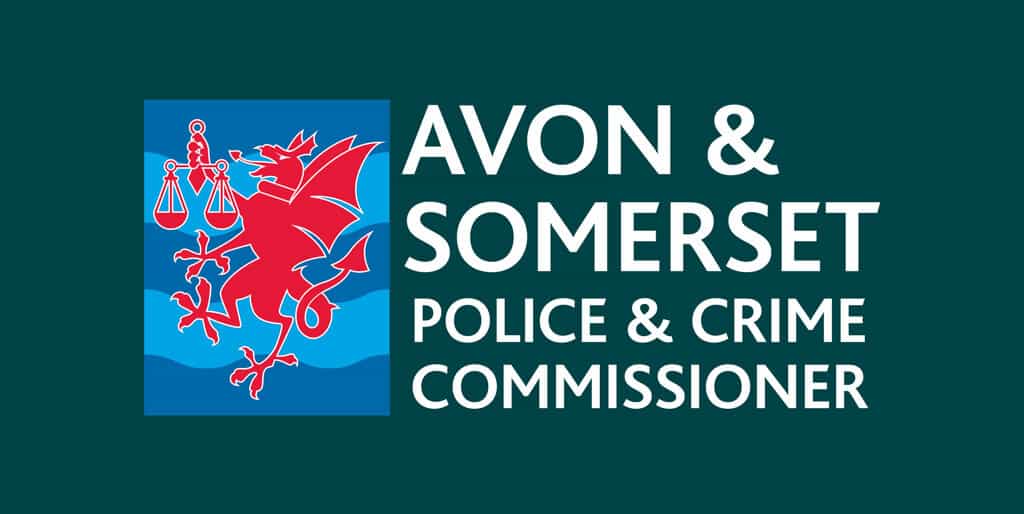 PCC Mark Shelford has added his name as a signatory on a campaign led by Bristol Women's Commission to ban all licences allowing Sexual Entertainment Venues in the city.
Mark said: "Recently I met with the managers and some performers at Urban Tiger – a sexual entertainment venue (SEV) in central Bristol.
"This meeting was to hear the views of those working in the industry regarding the Sexual Entertainment Venue (SEV) Nil Cap Campaign led by the Bristol Women's Commission – which aims to get Bristol City Council (BCC) Licencing Department to prohibit any licences for SEVs in the city. This would mean that all SEVs currently operating in the city would be required to close and no further premises would be allowed to open. 
"There are two existing SEV establishments in Bristol and I acknowledge that they are compliant with the current BCC licencing regime and the performers I spoke with said they felt safe and in control working within those premises.
"However, they expressed concerns about the wider issues of unregulated environments that some women work within. For example regular licensed premises in the city can apply, up to several times in one year, for a one-off temporary SEV licence to put on events. Some women also perform at events or parties in private homes or premises.
"Such issues, and the risk of more women working in these unregulated environments as a result of a nil cap coming into effect, are concerns I share as Police and Crime Commissioner.
"It is incumbent upon us, as the statutory agencies responsible for protecting women and girls from violence, to work together to ensure that we stop the licensing of these alternative services which have less or no protective regulation.
"The factors that contribute to violence against women and girls are complex and as stated in the Governments current tackling Violence Against Women and Girls (VAWG) Strategy:
…the risk of it occurring in the first place has been linked to attitudes toward gender roles, both at an individual and societal level. At an individual level, large-scale multinational studies such as the International Men and Gender Equality Survey have identified inequitable gender beliefs and permissive attitudes about violence against women as important risk factors for male perpetration of violence[footnote 72].
Tackling violence against women and girls strategy (accessible version) – GOV.UK (www.gov.uk)
"It is acknowledged that to date there has been no empirical evidence to directly link SEVs to violence against women and girls.
"However, we are all aware that there has been a broader shift in society's tolerance of objectification of women, misogyny and violence and abuse as indicated by movements such as #MeToo.
"It is imperative that the police, and other statutory agencies with responsibility for public safety and protecting vulnerable women and girls, lead the way in setting the standards for that cultural shift– especially in the wake of cases that have shaken public confidence in policing such as the murders of Sarah Everard and Bibaa Henry and Nicole Smallman.
"I am pleased to say that our new Chief Constable in Avon and Somerset Police, Sarah Crew, is the national police lead for the response to Rape and Sexual Assault Offences (RaSSO). Sarah is passionate about her work as the RaSSO lead and, as such, ASP have ambitious plans to work with partner agencies to tackle key issues around performance, victim support and cultural attitudes related to misogyny and all offences involving violence against women and girls.
"It is for all these reasons that I am going to support the campaign for a nil cap on SEV licences in Bristol.
"I do recognise that this may directly affect a number of women, like the ones I met and spoke with, who are working in these venues.
"Should a ban on all SEVs come into effect in Bristol, as a result of this campaign, I would like to see all the partners involved working together on a comprehensive exit strategy that offers support and advice services to those impacted.
"I would like to add that to deal with the wider issues regarding misogyny and VAWG, it is important that the police continue to target perpetrators of all offences involving exploitation of women who are vulnerable including soliciting, running brothels and modern slavery.
"Furthermore, it is crucial that this is all underpinned by increased education for young people in schools; additional information campaigns in partnership with pubs and clubs to tackle harassment and abuse; more challenge in the media on how women are portrayed both in general terms and when covering issues of violence and abuse and recognition of gender hate crime.
"There is also much national work to be done to encourage better Internet regulation to control young people's access to pornography."