PCC statement following Colston statue criminal damage trial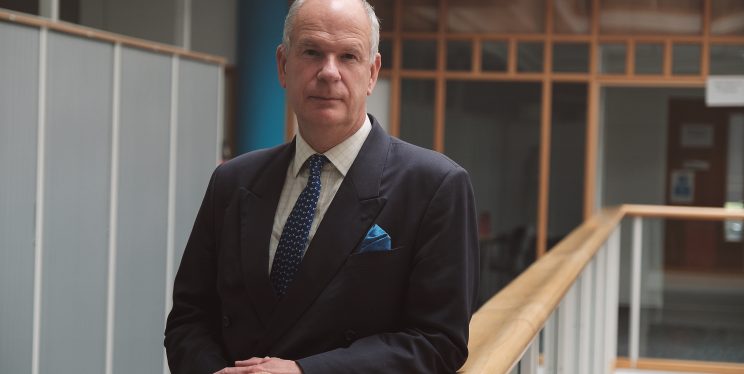 Four people were cleared at Bristol Crown Court on Wednesday 5 January of causing criminal damage to a statue of Edward Colston in Bristol in June 2020. PCC Mark Shelford has issued the below statement:
"I am supportive of Avon and Somerset Police for upholding the law and completing a thorough investigation against some of those involved in pulling down the Edward Colston statue.
"While I support our Criminal Justice System, I know many people will feel unhappy with the outcome given the fact that damage was undeniably committed. However, due process has now taken place.
"The right to peaceful protest is enshrined in British law and I will continue to support the role of the police in facilitating that right. I would, however, remind our communities never to take the law into their own hands; if they do, I would expect the police to respond robustly and proportionately and prosecute those involved.
"We do not want to live in a lawless society and I actively encourage residents to follow democratic routes to make changes in their villages, towns and cities."