World Cup tension won't be limited to the pitch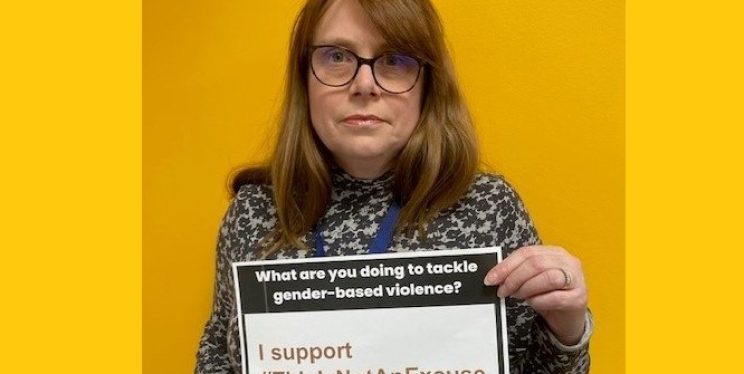 People of Avon and Somerset are being urged to spot the signs and call out domestic abuse.
Tackling domestic abuse is part of Police and Crime Commissioner (PCC) Mark Shelford's Preventing and Fighting Crime priority under his Police and Crime Plan for Avon and Somerset. There are about 22,000 domestic abuse recorded crimes in Avon and Somerset each year – about 17% of all recorded crime.
Deputy PCC Claire Hiscott said: "This year's World Cup coincides with the build up to Christmas and recent research by the University of Lancaster claims that Domestic Abuse reports can increase by around 26 percent when England win or draw a World Cup game, and by almost 40 percent when they lose. When I read this I found it absolutely shocking.
"Everyone has a right to feel safe within their own homes. With this years' World Cup coinciding with the lead up to Christmas and the additional financial pressures that can bring, I urge everyone to make it their business to look out for possible Domestic Abuse and report it to the police if they see it.
"I recognise that some people may worry that they have perhaps misread the situation, could make things worse or put themselves at risk. However, intervention doesn't have to be dramatic or confrontational, a small act of recognition and support can help stop abuse.
"If you have concerns for a friends, neighbour, colleague, or family member then tell someone so that together we can protect victim from this inexcusable crime."
In an emergency call 999
If you're experiencing domestic abuse or you're worried about a friend or family member who you suspect is experiencing domestic abuse, you can get free, confidential support and advice 24 hours a day.
More information and advice is available on the Government "This is no excuse" website.
If you are worried about your own behaviour, please contact Respect's free phoneline at 0808 802 4040