Would you or members of your team like to know more about Trauma Informed Practice?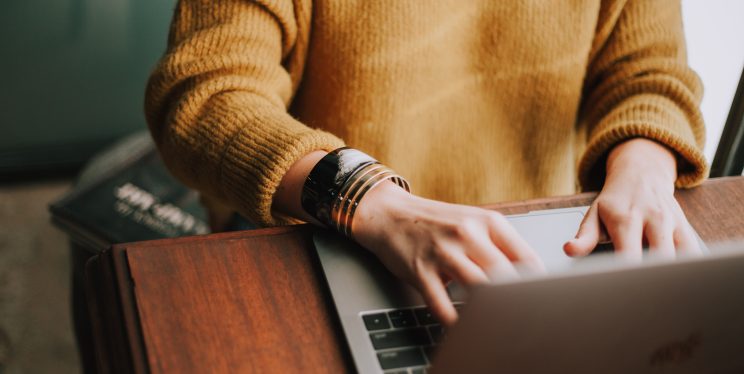 We would like to invite you to the first Trauma Informed Somerset Network Launch Event. This event will be held on Tuesday 24th January 2023 from 14:30 – 17:00.
If you have any further questions or would like to be involved, please visit www.cypsomersethealth.org or email billy.smith@somerset.gov.uk
Trauma Informed Practice is an approach to public services which seeks to understand how peoples lived experiences shape their lives. It then seeks to respond in a way which accounts for these experiences and empowers people free from judgement. This is an open event for professionals so please forward this email and the link to colleagues who may be interested. It is not limited to people working with trauma and can support anyone who works with people in any capacity.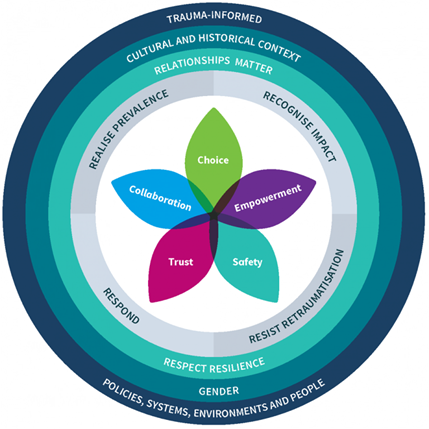 We as a county are currently in the process of designing a change program to make Somerset a trauma informed county. The current strategy has been developed with a range of representatives from county and district councils, Health, Education, CAMHS, Police, Second Step, Adults and Children's Social Care alongside other partners.
There is already a range of trauma informed practice being implemented across the county. These events are a way of highlighting and learning from this vital work and also to draw people who support the need for trauma informed public services together.
The event will see speakers come and share their experience of trauma informed working, offer guidance, and help build our evidence base of effective trauma informed models and interventions.
We will also be offering a chance to support, collaborate and consult on the current transformation project, including the newly developed Trauma Informed Somerset Charter.