Safer Streets Fund is building confidence in the police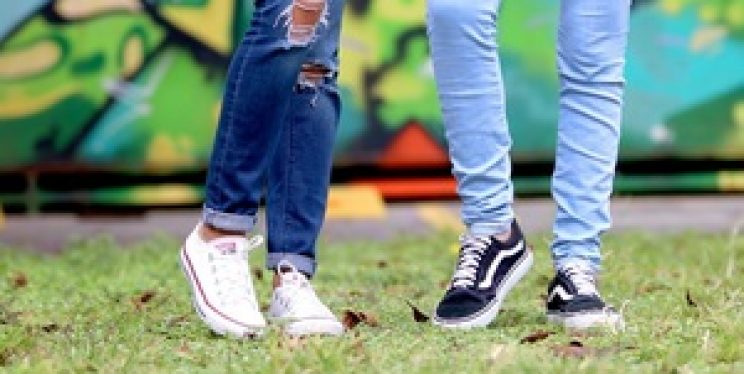 Communities benefitting from the Home Office's Safer Streets Fund are less likely to worry about being mugged or robbed, an independent evaluation of the first round of funding published this week has found.
The Safer Streets Fund was launched in January 2020 with the aim of reducing acquisitive crime in local residential areas disproportionately affected. Police and Crime Commissioners (PCCs) across England and Wales bid for funding to invest in acquisitive crime prevention measures, such as improved street lighting and home security, to tackle crimes like theft and burglary. There were 52 successful bidders across 35 police forces, including Avon and Somerset, who implemented their interventions between July 2020 and June 2021.  
In 2022, local authorities in Avon and Somerset received nearly £1.4million to tackle anti-social behaviour and Violence Against Women and Girls including improving CCTV and lighting, school workshop and youth outreach.
Other findings from the evaluation showed an improvement in residents' perceptions of their local police doing a good or excellent job and an increase in residents' awareness of the Safer Streets programme.
This reflects the efforts many bidders made in local communications and engagement with residents during implementation, especially around environmental and home security improvements. 
"My first Police and Crime Plan priority is preventing and fighting crime so I am elated to see that local people in neighbourhoods who received funding feel safer in their communities.

"Collaborative work must continue, through the safer Streets programme, in order to deliver evidence -led target hardening approaches to make our public spaces safer for everyone and I know our local communities have found these investments very reassuring."

PCC Mark Shelford
"Our local communities are the beating hearts of the UK, and I want our streets to be safe for everyone to go about their daily lives without fear inflicted on them by criminals. 

"Increasing public safety in our communities, and restoring people's confidence in the police and pride in where they live, is an absolute priority. 

"This funding gives local people the power to make real changes in their area, as well as driving investment in businesses and jobs." 

Minister of State for Crime & Policing, Chris Philp
The evaluation shows the positive impact of investing in initiatives to improve local environments, and how this makes people feel safer and more engaged in their communities: 
"People have been thrilled to see [the improvements]; it's made a huge difference. In consultation, people feel unsafe when they're walking through an area covered in litter and graffiti, and what this has done has helped actually lift the area." Round One Project Lead
"What we're finding is we're now getting more information about what's happening in the community… previously we found people weren't that forthcoming with information. So we are gaining trust." – Humberside Police
As part of the government's commitment to drive down crime and improve public safety, the Home Office has to date run four rounds of the Safer Streets Fund, which provides funding to communities across England and Wales to help combat a range of crimes, including theft, anti-social behaviour and violence against women and girls in public spaces.