Chief Constable to be questioned on Police Officer recruitment and Women in Policing at Performance and Accountability Board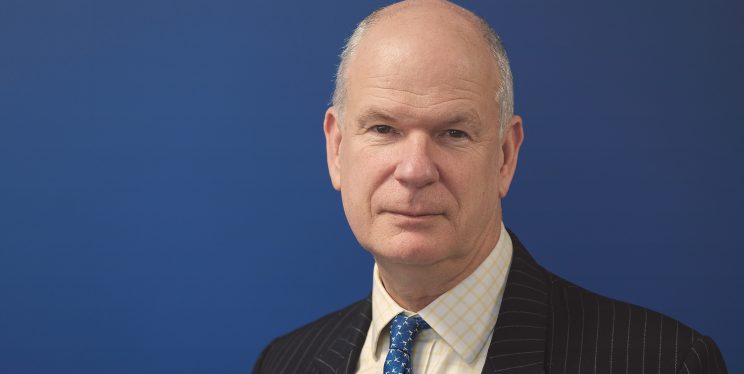 Women in Policing and officer recruitment will be the topics covered when Police and Crime Commissioner (PCC) Mark Shelford questions Chief Constable Sarah Crew at this month's Performance and Accountability Board (PAB).
The monthly meeting sees the PCC publicly hold the Chief Constable to account for delivering policing that is efficient, effective, and legitimate.
The live broadcast will take place on Thursday 9 March from 4.15pm for 30 minutes on Teams and Facebook Live:
'Operation Uplift' is the Government's aim to recruit of an additional 20,000 police officers in England and Wales by March 2023. With the final target due at the end of this month, the PCC will be asking the Chief Constable what these additional officers will be doing across the force.
The PCC's Police and Crime Plan includes the objective for Avon and Somerset Police force to be representative of the communities it serves. This is not about meeting numerical targets or box ticking; this must be delivered in a meaningful and ethical way. This meeting will be an opportunity for the PCC to get reassurance that this is happening within the force area.  
PCC Mark Shelford said "This meeting is an opportunity for you to hear the Chief Constable's response to the questions I put to her on Women in Policing and what our extra officers will be doing to support your community."
If you have any questions, concerns or issue you would like the PCC to put to the Chief Constable, please contact the Office of the Police and Crime Commissioner (OPCC).