PCC response to national 'Tackling Violence Against Women and Girls' report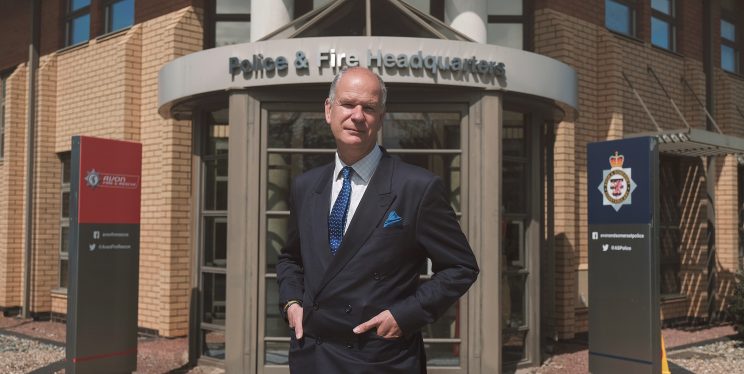 Following the publication of the National Police Chief's Council's and College of Policing's 'Tackling Violence Against Women and Girls – Policing Performance and Insights Publication' report, PCC Mark Shelford has issued the following response:
"I very much welcome the first national assessment of the policing response to Violence Against Women and Girls (VAWG), particularly as the key area of focus is the national VAWG framework in responding robustly to allegations of police-perpetrated abuse, sexism and misogyny within policing services.
"As PCC, I want to make it clear that misogyny is unacceptable in any sphere, especially within policing. At a time when public confidence in the police is low, Avon and Somerset Police must continue to demonstrate that misconduct will not be tolerated and this national report is an important step in ensuring transparency and accountability in the police's performance in tackling VAWG.
"The publication of this report reinforces the urgency and importance of policing leaders rooting out abusers, corrupt individuals and those who do not uphold the high standards expected of them. The Chief Constable and I are in total agreement that officers and staff who think misogyny, sexism and misconduct is acceptable, and ultimately betray the force's values, will be dealt with in a swift and dynamic manner.
"I will continue to seek assurances from the Chief Constable in regards to what is being done to prevent and tackle any misconduct within the force and, where it's found, ensure officers and staff are held accountable.
"If you are a victim of violence, abuse and/or intimidation in any form, please know support is available whether you report to the police or not, and no matter how long ago the crime took place. Find out more about local support services."
You can read Avon and Somerset Police's response to the report here.