PCC statement on Casey review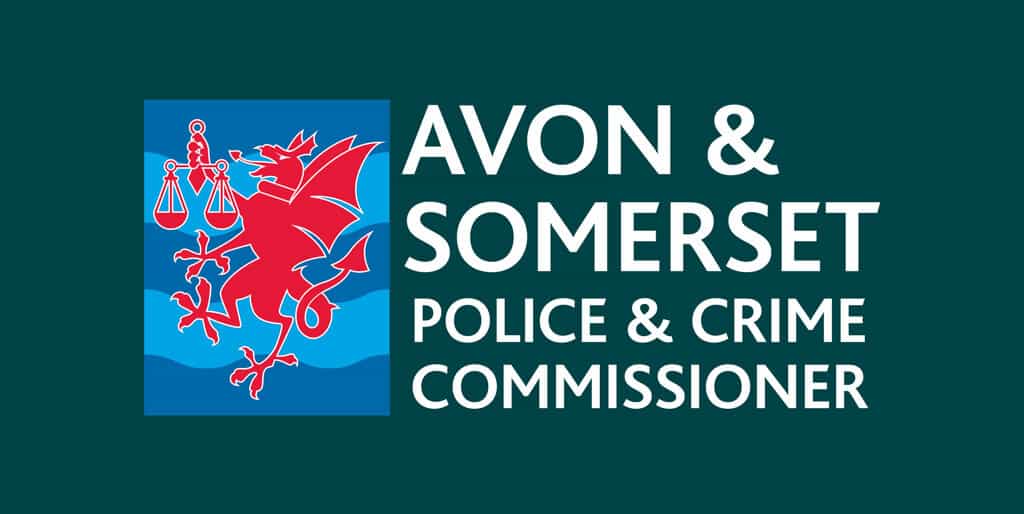 Following the publication of Baroness Casey's report into the Metropolitan Police, PCC Mark Shelford has issued the following statement:
"Like so many people, I was shocked and concerned when reading Baroness Casey's report into the Metropolitan Police. I know that the findings of this important report will further lower communities' confidence in policing especially among people from Asian, Black, Mixed or Other ethnic minority backgrounds, women and the LGBTQ+ community.
"I want to reassure all our communities that, your PCC, I will not shy away from asking the tough questions to ensure we are shining a light on any potential unacceptable behaviour in Avon and Somerset Police. Officers and staff have a duty to comply with the highest standards of conduct, ethics, integrity and professionalism and, if these values are betrayed, swift and robust action must be taken.
"I know Chief Constable Sarah Crew shares the same approach and, together, we will continue to demonstrate that misogyny, racism, homophobia and misconduct has no place and will not be tolerated within the policing service.
"Policing culture, tackling misogyny and work relating to our local Identifying Disproportionality report have been ongoing areas of focus when I have been holding the Chief Constable to account in my Performance and Accountability Board meetings. Such discussions will and must continue in a transparent and open way to see that trust and confidence in policing is restored and retained."