Women in policing and recruitment discussed at PCC's Performance and Accountability Board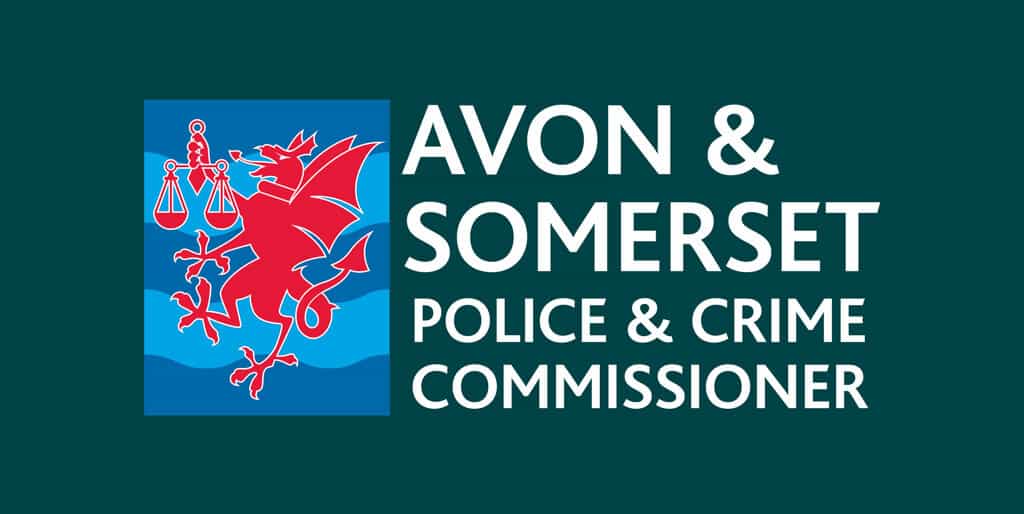 PCC Mark Shelford put questions relating to women in policing and recruitment to Chief Constable Sarah Crew during the latest Performance and Accountability Board (Thursday 9 March).
The monthly meeting sees the PCC publicly hold Chief Constable Sarah Crew to account for delivering policing that is efficient, effective and legitimate.
The PCC started the meeting by asking how many serving officers have had findings of misconduct or gross misconduct against them. The Chief Constable explained that there are 26 officers who have had findings of misconduct or gross misconduct who are still serving. She added that of the 26, 20 of the final written warnings issued have expired, which means the period of time has expired and there has been no, known, further instances of conduct of a similar nature or concern. There has also been an increase in resources within the force's Professional Standards Department and all staff and officers are being checked against the Police National Database.
During the meeting, the PCC and Chief Constable discussed Operation Uplift, the Government's plan to recruit 20,000 new police officers by 31 March 2023. The Chief Constable explained that as of 9 March, Avon and Somerset Police had 3,316 officers and, by the end of the month, the force is expected to have 3,385, which is 94 more than the original target. Compared to 13 years ago, Avon and Somerset Police will have 200 more officers.
With these additional officers, specialist teams will be reintroduced and will help strengthen Op Remedy, firearms, Violence Reduction Units, Rural Affairs Unit and fraud teams. There has already been investment in teams tackling sexual offences, child abuse, child sexual exploitation and child criminal exploitation.
The PCC asked when local people will see and feel the difference of having more officers in the force. Chief Constable Sarah Crew emphasised that rebuilding capabilities is a process and, as 45% of the workforce being 'new' officers, it will take time for communities to see an improved performance.
The discussion then focused on women in policing, with PCC Mark Shelford asking why there are fewer female police officers compared to male police officers. Avon and Somerset Police believe that, historically, policing has been seen as more of a male role, existing perceptions regarding work life balance and career progression, and national high-profile cases that have impacted women's confidence in policing.
The PCC then asked the Chief Constable to give an elevator pitch focusing on why women should consider a career as a police officer. Key points covered by the Chief Constable include policing being a gateway to the Criminal Justice System, policing needing women to restore public confidence and create a cultural shift, numerous and varied career options, and getting to do good and make a difference.
"As ever, I want to thank Chief Constable Sarah Crew and Acting Chief Officer for People and Organisational Development Louise Hutchison for joining me for my Performance and Accountability Board.

"As it was International Women's Day on 8 March, I wanted to put questions to the Chief Constable relating to women in policing and how we can increase the number of female police officers in Avon and Somerset. I hope those who watched the meeting found the Chief Constable's answers useful and might even consider joining the police service to help make a difference.

"Our next Performance and Accountability Board will take place on 12 April at 4pm and will be streamed live on the Avon and Somerset PCC's Facebook page (@AandSPCC)."

PCC Mark Shelford