Recent developments for Yeovil Police Station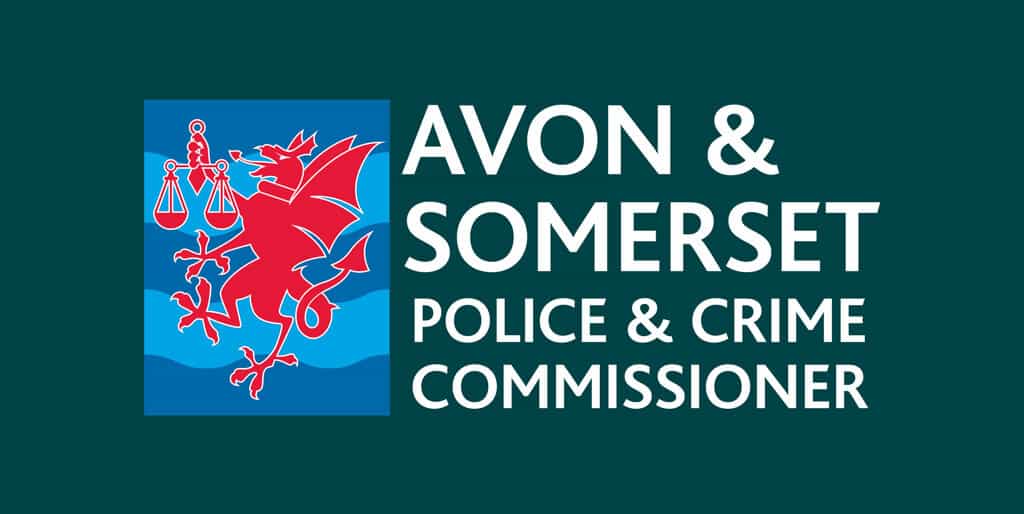 Together with Avon and Somerset Police, we are committed to a permanent police presence in Yeovil, for the benefit of all the local communities.
The police demand data and professional officers and police staff insight provided evidence that there is a clear business need to support a single site solution.
This Yeovil site will include space for an enquiry office, frontline officers, and specialist operation teams to co-located together.
There has been a changing strategic landscape and priorities that have contextualised our estate decisions over the past five years including:
In 2018, when there was a complete mechanical, electrical, plant and heating system failure at Horsey Lane Police Station.
In 2020, we progressed plans for a new-build site at Horsey Lane. However Brexit and the pandemic led to escalating costs and this scheme had to be aborted in 2021.
In 2021, Avon and Somerset Police welcomed the new Chief Constable, Sarah Crew, and the new Police and Crime Commissioner, Mark Shelford. Together, we agreed that a clear steer in a future-proofed solution in Yeovil, based on rigorous analysis of data and insight from our people was required.
More than 15 potential alternative sites were considered and discounted either for not meeting our needs in relation to size, cost, location or presented security challenges.
On Tuesday 11th April 2023, the Governance Scrutiny Board met and discussed the next steps. The PCC approved an Outline Business Case recommendation to invest in a refurbishment of the existing police station on Horsey Lane.
This recommendation had the unanimous support from business representatives, and more than 15 police departments, who will be accommodated at the Horsey Lane Police Station once the refurbishment has been completed.

"I am delighted that we have a clear plan for this Yeovil site and believe that this investment will create an important South Somerset Hub for a range of frontline and specialist operational police teams to work from. Together they will be able to provide an effective and efficient service for Yeovil and the surrounding communities.

"These teams are currently co-located with our Somerset County Council partners in Brympton Way. I would like to take this opportunity to thank them for all of their time and ongoing support whilst this work is carried out".

PCC Mark Shelford
To meet all our critical requirements and provides value for money for the public, the designs and Final Business Case will be developed, with the aim of them being presented to the PCC for approval at the end of this year, with construction commencing in 2024.
Throughout the design development and construction period the police teams plan to continue being a tenant of Somerset County Council, in Brympton Way. The enquiry office will continue to be open to members of the public in temporary accommodation at Horsey Lane, providing continuity for the local community.