PCCs and Community Payback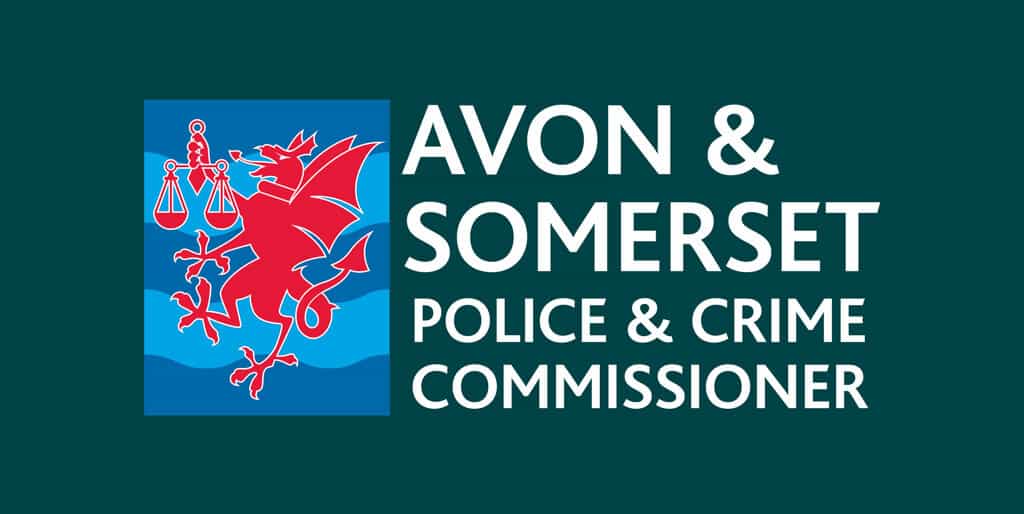 Following the national review of the Police and Crime Commissioners' (PCC) role, an opportunity has arisen for all PCCs to have the ability to work across the Criminal Justice System (CJS) in more depth.
Such work will focus on cutting crime, drugs misuse and anti-social behaviour while continuing to strengthen holding the police and CJS to account to the public.
The review examined how PCCs could become more involved in offender management in their local area, including through being more involved with community payback schemes.
The Police, Crime, Sentencing and Courts Act 2022 introduced a new statutory duty requiring the Probation Service to consult with key local stakeholders on the delivery of Community Payback in their area.
The duty will encourage greater collaboration with partners who understand their local places, priorities and issues; thereby helping to ensure that Community Payback projects are responsive to need.
Work is underway on the secondary legislation needed to bring the duty into force. In the meantime PCCs remain a key partner for Regional Probation Directors (RPDs), working collaboratively to shape Community Payback projects and ensure they target areas of need.
The PCC has two responsibilities regarding Community Payback:
Championing Community Payback and canvassing views on Community Payback opportunities
Convening partners to leverage greater Community Payback opportunities.
Community engagement is strongly encouraged with Community Payback and anyone can propose a project in their area via the nominations process on the Gov.uk website.
Find out more about the PCC's and Office of the Police and Crime Commissioner's (OPCC) reducing reoffending work.