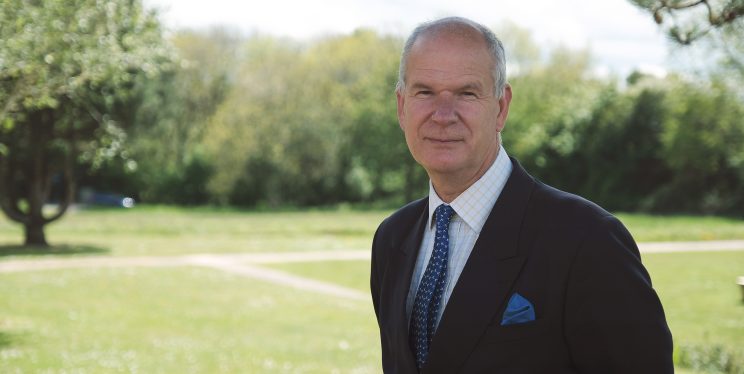 Last Friday (19th of May), Police and Crime Commissioner (PCC), Mark Shelford, visited the Bristol Drugs Project as part of his Friday Engagement.
The Bristol Drugs Project (BDP) is a charity providing harm reduction and treatment services for people who are experiencing a negative relationship with drugs and/or alcohol. Their goal is to support people towards the changes they want to see in their lives, no matter what they may be.
"BDP support some of the most vulnerable members of our society. They provide a valuable inclusive and supportive service, which is tailored to meet the needs of the individual. I would like to thank everyone who I had the pleasure of meeting on Friday for their time."

PCC Mark Shelford
Following this, PCC Mark Shelford had the pleasure of attending the Passing Out Parades of the newly qualified Avon and Somerset Detective Degree Holder Entry Programme (DDHEP) Police Officers.
DDHEP is a two year programme for those with an undergraduate degree in any subject, combining practical "on the job" training with academic learning, allowing individuals to earn while they learn.
Detectives manage the most complex and serious investigations, working as investigative experts in a number of different investigation types including theft, fraud, cybercrime, domestic abuse and sexual assault.
"Congratulations to all of the newly qualified detectives. Your hard work and determination has paid off. You now hold a vital role in protecting our communities, catching criminals and delivering an outstanding service to victims, witnesses and the public."

PCC Mark Shelford