Up to £200,000 is to be awarded to community organisations across Avon and Somerset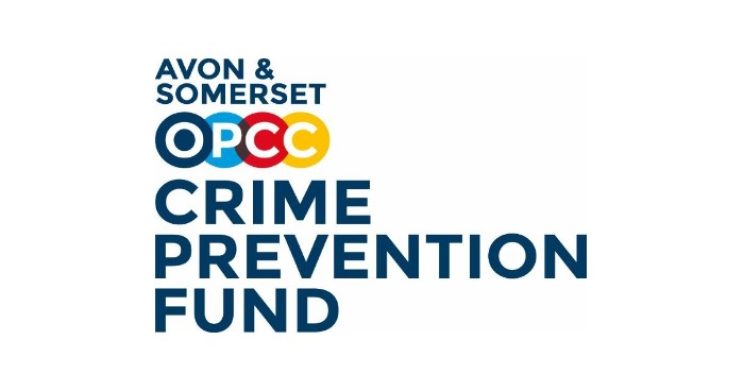 The Commissioner's Crime Prevention Fund has officially opened. It aims to reduce crime and anti-social behaviour through community projects and activities across the region.  
The Office of the Police and Crime Commissioner (OPCC) set up the fund in partnership with Somerset Community Foundation (SCF) and Quartet Community Foundation (QCF), who facilitate the application process and help communities become safer.
Successful applicants will be awarded grants between £1,000 and £5,000, with the OPCC historically awarding 50 initiatives and activities. This round will accept applications to run a project:
in a particular neighbourhood so that everyone benefits from reduced crime and antisocial behaviour, or
for a specific group of people who are at higher risk of being the victims or perpetrators of crime and antisocial behaviour.
"Firstly, I would like to congratulate and thank all of the local community groups and organisations who have previously been awarded this grant. They have delivered some fantastic crime reducing initiatives and activities.

"I encourage local organisations or community groups to apply for this worthwhile funding, so that together we can reduce anti-social behaviour and make our communities safer"

PCC Mark Shelford
Past organisations that have been awarded grants include:
APE project CIC
Ashton Vale Club for Young People
Bath City Farm
Chinese Community Wellbeing Society
DMAC UK
East-side Community Trust
Escape Line
Ground-Work South Trust
Ignite Life
Key4Life
Life Cycle UK
Opoka
Root Connections
SARSAS
Sea Mills Boys & Girls Club
Sixty-One
South Bristol Youth
Southmead Development Trust
Stand Against Violence
Taunton East Development Trust
The Nelson Trust
Youth Connect South West
Zion Bristol
Apply for funding