Chief Constable recruitment
Recruitment is now open for a new Chief Constable for Avon and Somerset Police.
Avon and Somerset Police is in need of a new Chief Constable who can lead the force, create a vision and set a culture that builds public and organisational confidence. This will be accomplished by delivering a professional, effective and efficient police service.
The Chief Constable is directly accountable for the operational delivery of policing services and the effective command and leadership of the policing response to crime, and major and critical incidents.
The successful candidate will also be responsible for influencing the development of regional and national policing, and could be accountable for national operational or standard setting.
A message from PCC Mark Shelford: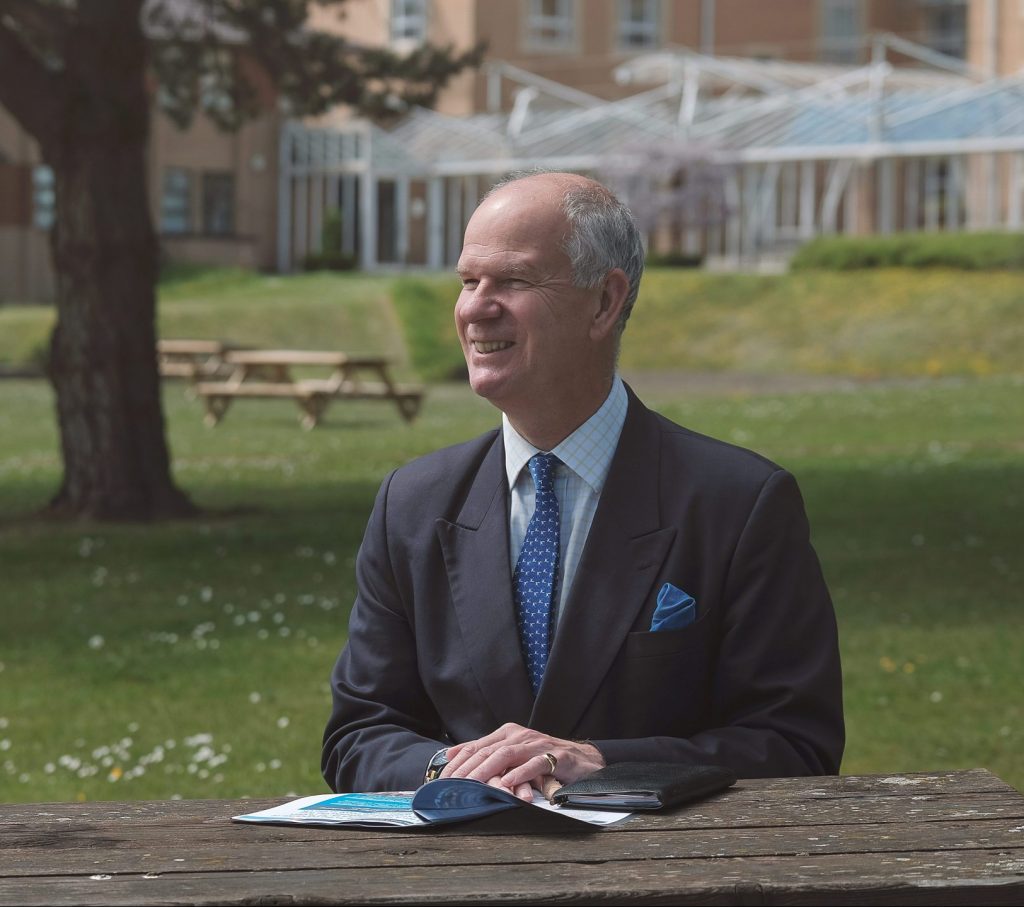 "This is a crucial appointment. The police officers and staff in Avon and Somerset are dedicated and hardworking, and I am looking for a Chief Constable that can enhance their considerable efforts and skills.
"The new Chief Constable will be vital in delivering the Police and Crime Plan's priorities and objectives and, to do this, the successful candidate will need to be strong, resilient and dynamic.
"I want a leader who is able to inspire their workforce and can meet the needs of difference communities across this geographically diverse area. I am keen to attract a varied field of robust and innovate candidates to appoint an excellent Chief Constable.
"I would encourage any eligible Chief Officer to consider applying for this important role and be part of an organisation who is passionate about delivering an outstanding police service to local people.
"In the below documents, you will find information about the role, what it is like to live and work in Avon and Somerset, what type of Chief Constable I want to appoint and how to apply."
Start your application